Blog: Team Gouki Played "Halo 3: ODST" Firefight Flood Mode Over The Weekend
Posted by: goukijones May 2 (23 days ago) | 1 comments
Tagged: blog
View all stories by goukijones
---
13 years later still getting our money's worth.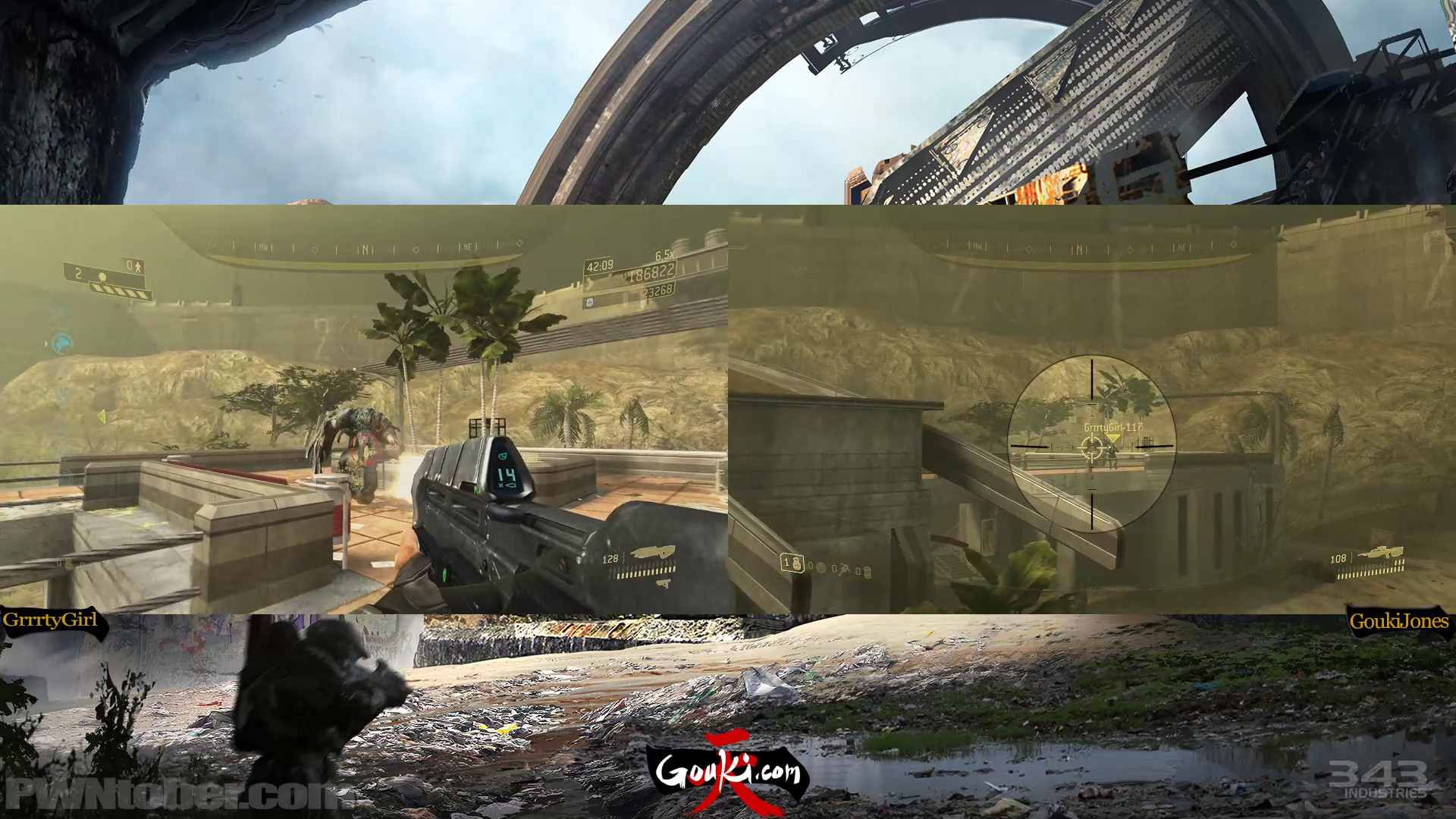 After weeks of Tiny Tina just leaving us in a downer mood after we played and the not so great first DLC, I finally convinced Team Gouki to play something else. Halo. No no, not Halo Infinite, that's been dead in our crew for about 2 months also. We played Halo 3: ODST Flood Firefight.
Boy did we have no idea what we were getting into. 72 mins on our first run. Non-stop eye bleeding and crippling finger grip pain from hanging onto the controller for dear life. It's weird to play video games without a sprint button. But after many attempts of pushing in the left stick as hard as I could I finally got the hint that my ODST was not going to move any faster than he already was.
---
Bottomline here we all had a great time. It's been a while since I've heard everyone positive and saying GG back to each and that it was fun to play. Yeah going 72 mins straight hardcore like that is a little rough at our age, but it was a good time. Maybe we should try some Halo Reach campaign or something like that next weekend. Oh wait, we'll be back on Infinite this Saturday. No, not the co-op campaign, that still doesn't exist at this point.

Jimmy Gem Winner
4,314 Views
5 Stories

Release Date: Sep 22, 2009