Preview: The Blood Moon Lives "The Legend of Zelda: Tears of the Kingdom"
Posted by: goukijones Feb 10, 2023 | 0 comments
Tagged: blog preview
View all stories by goukijones
---
The second official trailer!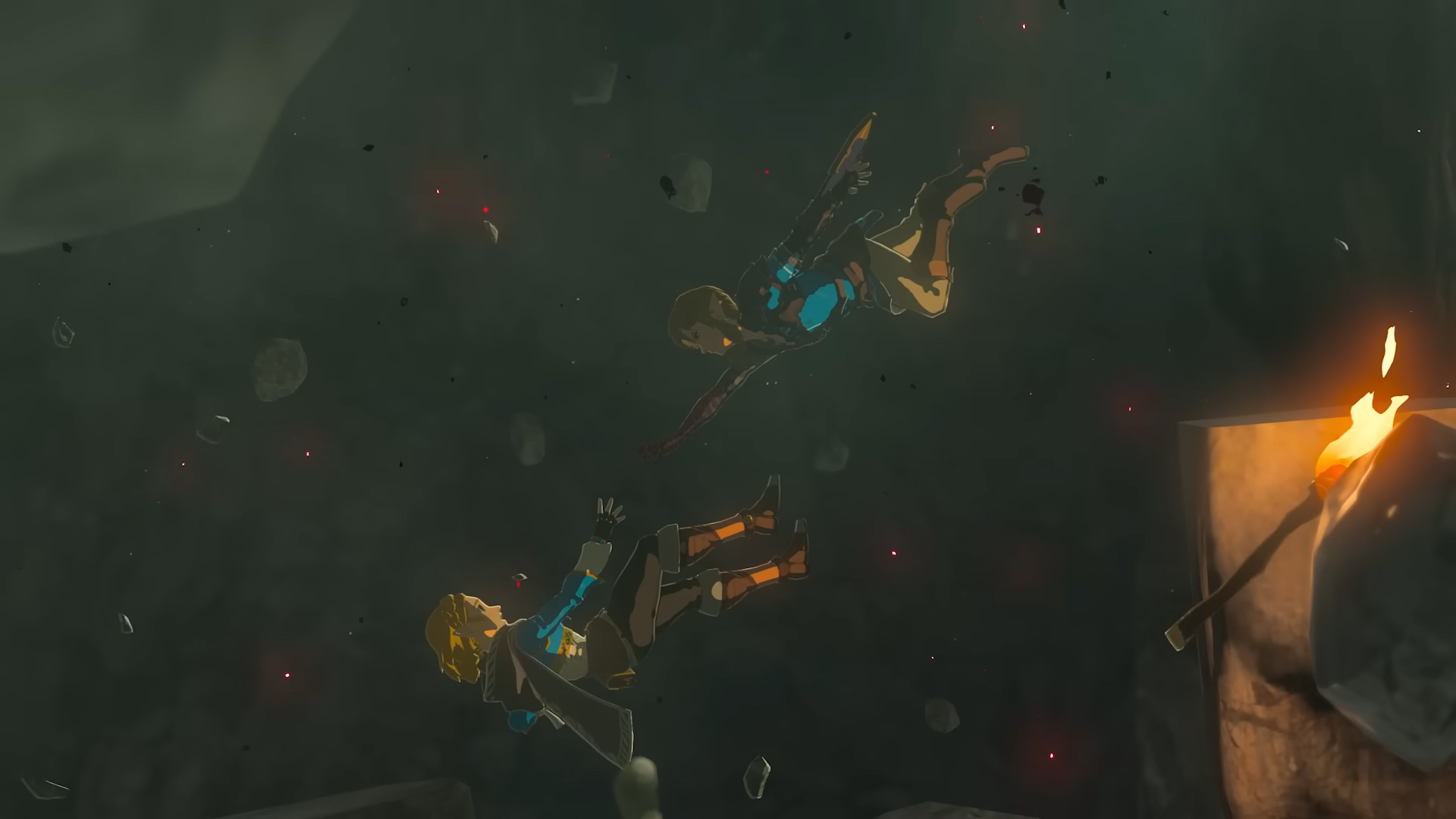 When Breath of the Wild was released it was such a peaceful chill game to play. Sitting in the living room, the sun had just come up, and I've got a fresh coffee. Just cruising around Hyrule looking for stuff to do. The princess and people in peril could wait. I must try to capture this horse that has evaded me for days. What's that, a bear?! Can I ride it? Look at that, look at those… 2 caves on the top of 2 mountains to go into and adventure? Such a beautiful thing. So here's the deal with The Legend of Zelda Tears of the Kingdom, it really looks like a lot more of the same. This could be a good thing or a bad thing. I'm not really sure yet. I'm betting Nintendo has a bunch of surprises for us. Honestly and I hate saying this I never beat Ganon in the first game. Maybe I should do that.
---
The Legend of Zelda: Tears of the Kingdom

3,411 Views
5 Stories

Release Date: May 12, 2023