"The Game Awards" 2021 Sets A Date For An In-Person Event
By goukijones — September 30, 2021
Tags: blog
---
Did I ever tell you that one Geoff Keighley story?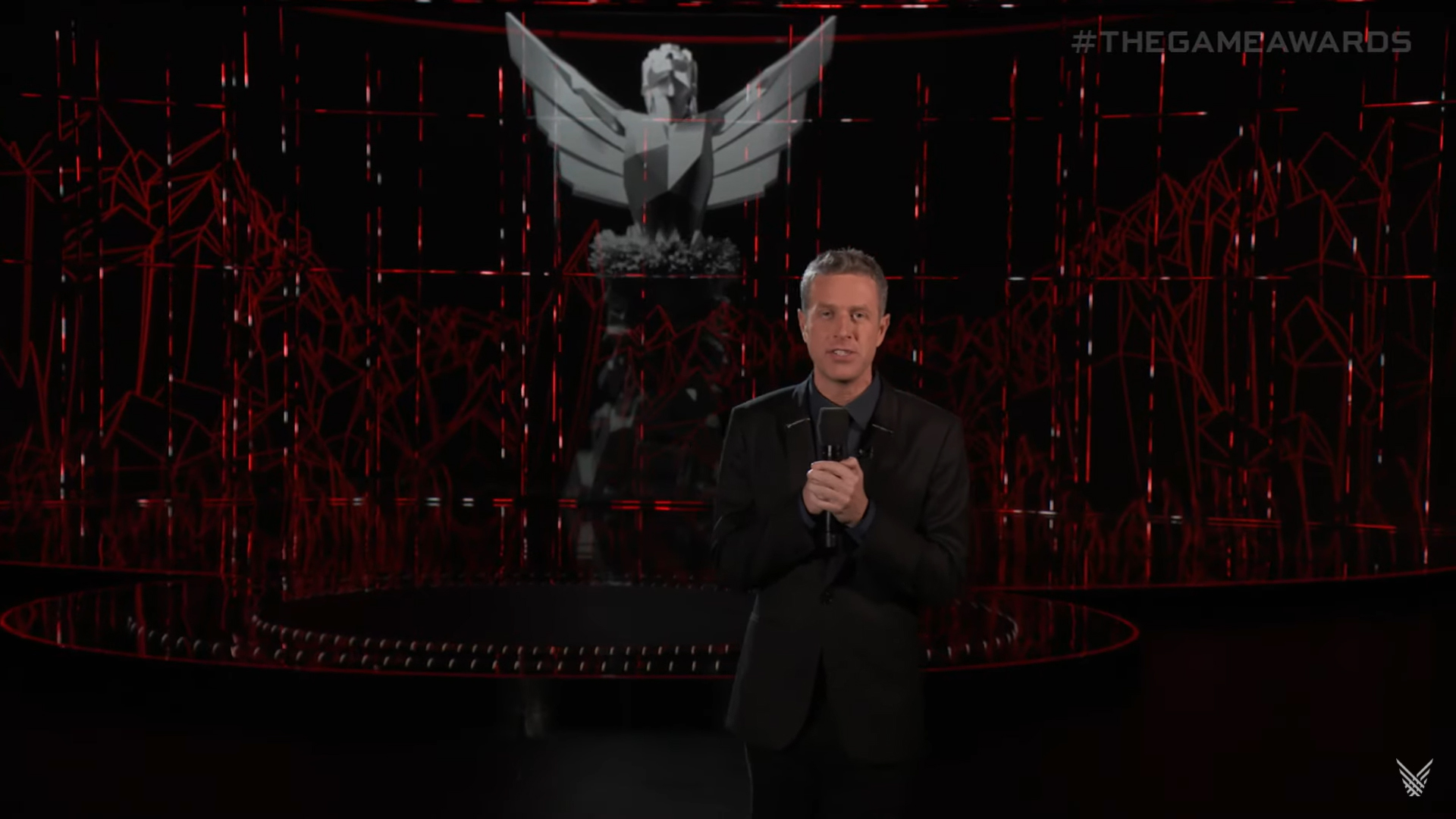 About 5 years ago this guy was emailing me from what looked like a legit email address. He was telling me that Geoff Keighley wanted to sit down and have a cup of coffee with me. I'm like 'yeah right.' So this goes on for a few weeks and we get right up to the point where I'm saying 'when are we going to have this meeting?' Guess what, it was bogus and this guy wanted me to pay something or do something before we had our "cup of coffee." Anyway, I actually did meet Geoff Keighley way back in 2011 at E3. He's even in some old Gouki videos saying 'Don't Be A Jimmy!' We love the Geoff Keighley here at Gouki.com and we can't wait for The Game Awards later this year. Good luck Geoff!
---
The Game Awards will air December 9, 2021 on all major platforms.
📌 SAVE THE DATE 📌

⁰Thursday, December 9

THE GAME AWARDS⁰

Live In-Person from Microsoft Theater
Los Angeles
And Streaming Live Everywhere

A Global Celebration of Video Game Culture#TheGameAwards pic.twitter.com/Zd5hbYWWIT

— Geoff Keighley (@geoffkeighley) September 30, 2021
Trending Video Games