News: Time To Get Your Suck On "V Rising" Out Now!
Posted by: goukijones May 17, 2022 | 0 comments
Tagged: news
View all stories by goukijones
---
I've already played this game and I'm addicted.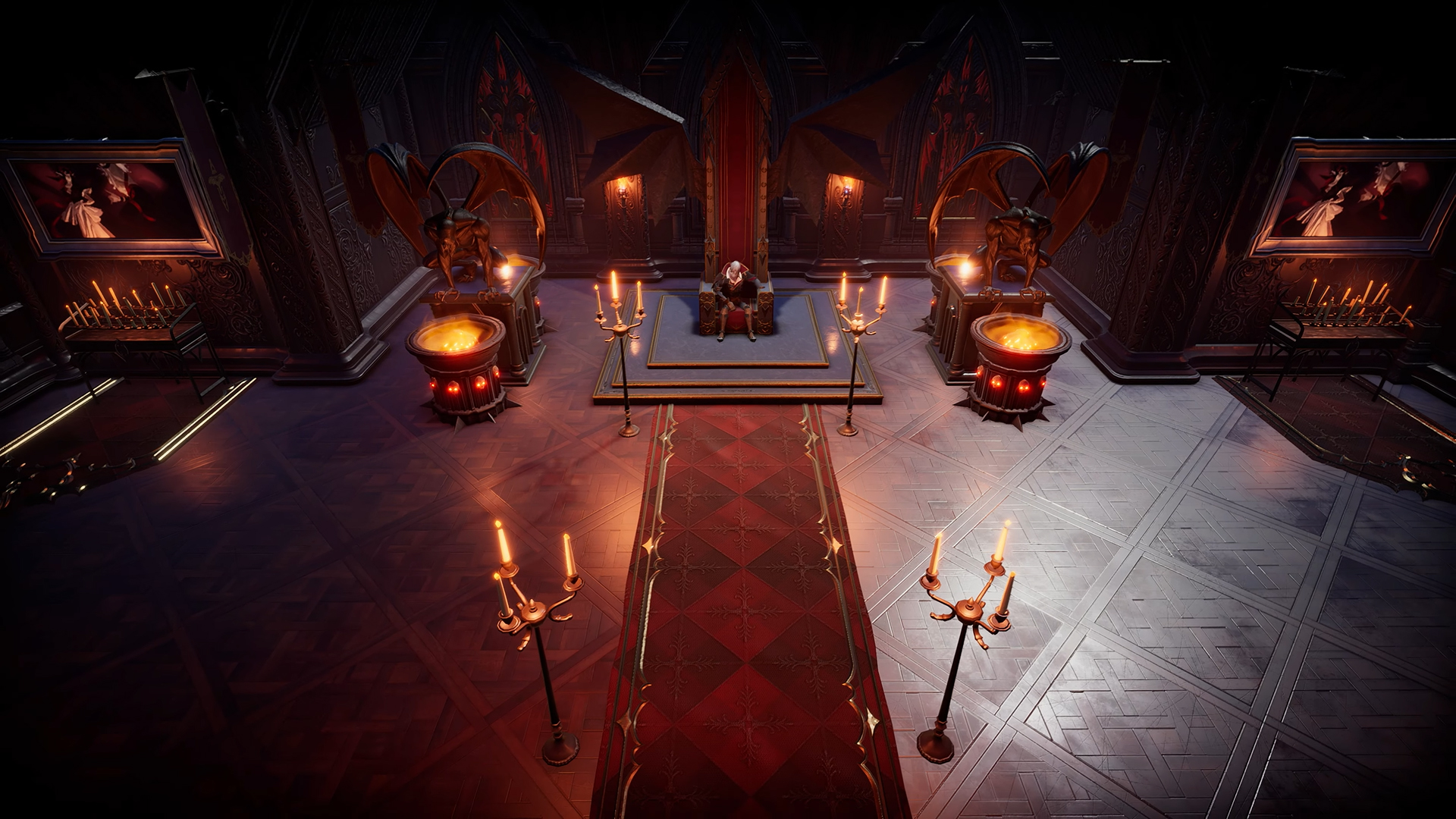 Over the weekend we participated in the V Rising beta and let me tell you, I loved it. I clocked in over 30 out in just a few days. This is a beauty of a gothic vampire top-down rpg. It has everything I love in a game. Hunting, hunt down named monsters for special abilities and weapons. Building, build your vampire castle and capture servants and slaves. Gathering, farm valuable materials to bring back to your castle and craft into magnificent structures. It's out now on steam. If you like Fallout 4, Rust, Valhiem, all that hunting and building and leveling up type stuff. You have got to check out V Rising!
---
Original source.