Time To Take Flight "Cities: Skylines" Airports DLC Coming 2022
By goukijones — December 14, 2021
Tags: news
---
Can't wait to organize airport layouts!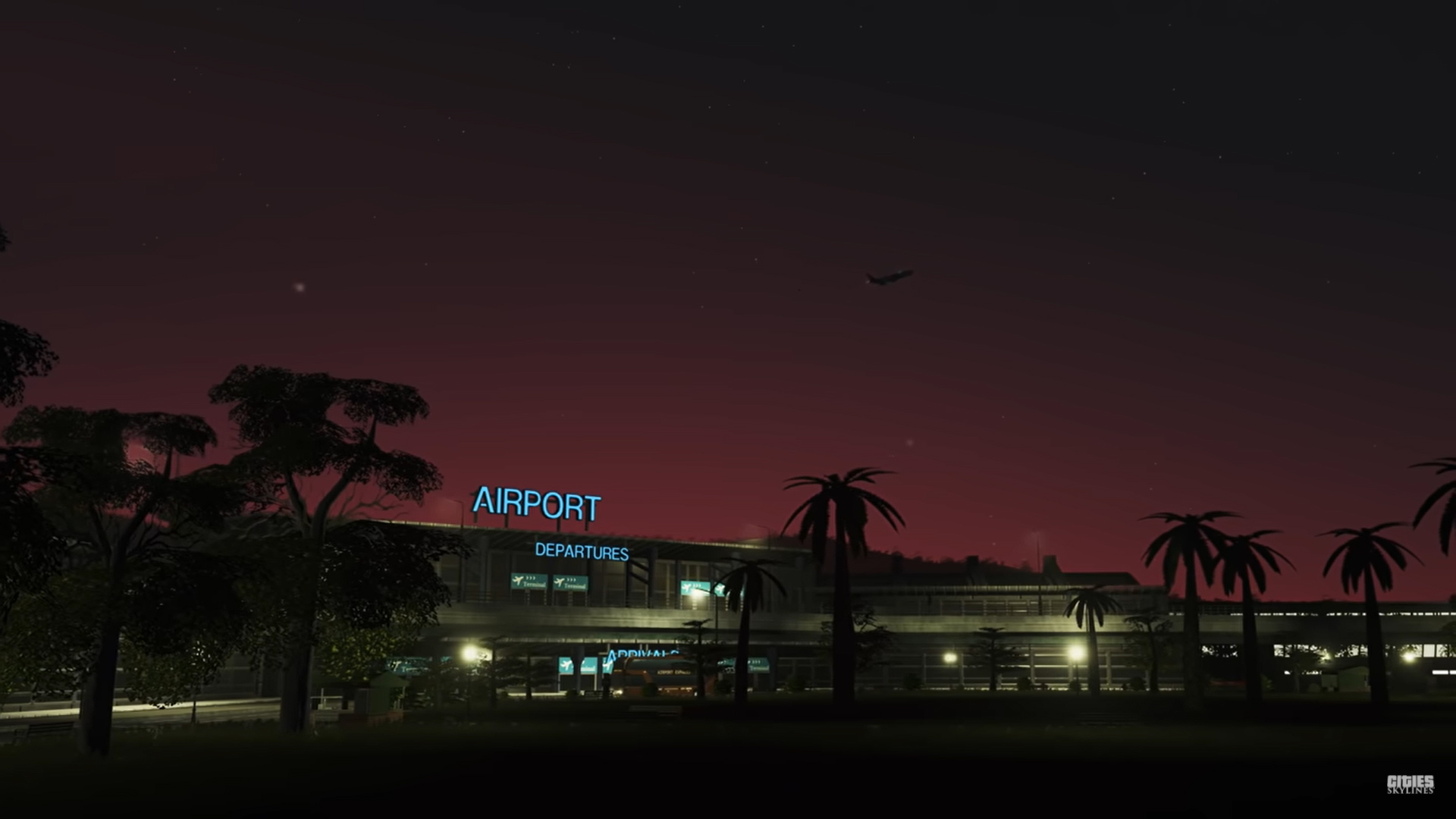 You may not be able to tell, but I love the Cities: Skylines. I've got over 1000+ playing and I've built 100's of cities. All of my life I have loved the SimCity. The Cities as we call it around here, has been such a great city builder these past few years, that it has surpassed my love for the SimCity. The Cities has everything and now we're getting airports. Hyyyyyyyyyyyyyyyyyype! Coming out January 25, 2022.
---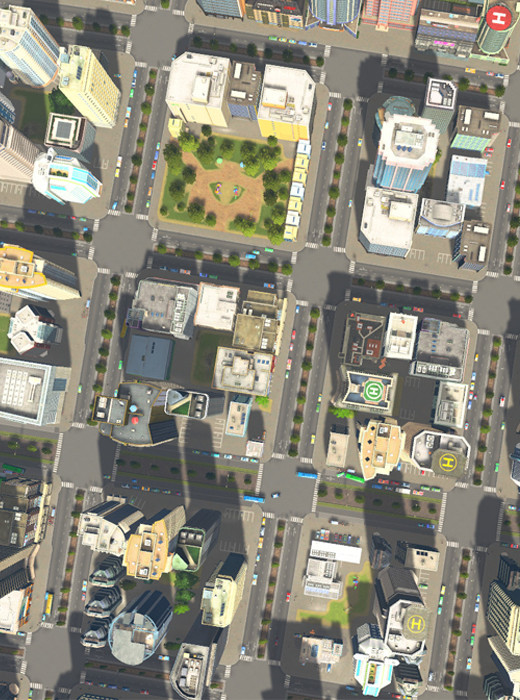 1,365 Views
5 Stories

Release Date: Mar 15, 2015
Original source.
Trending Video Games