"Tiny Tina's Wonderlands" DLC 1 Coiled Captors Available Now!
By goukijones — April 19, 2022
Tags: video
---
Great, more snakes.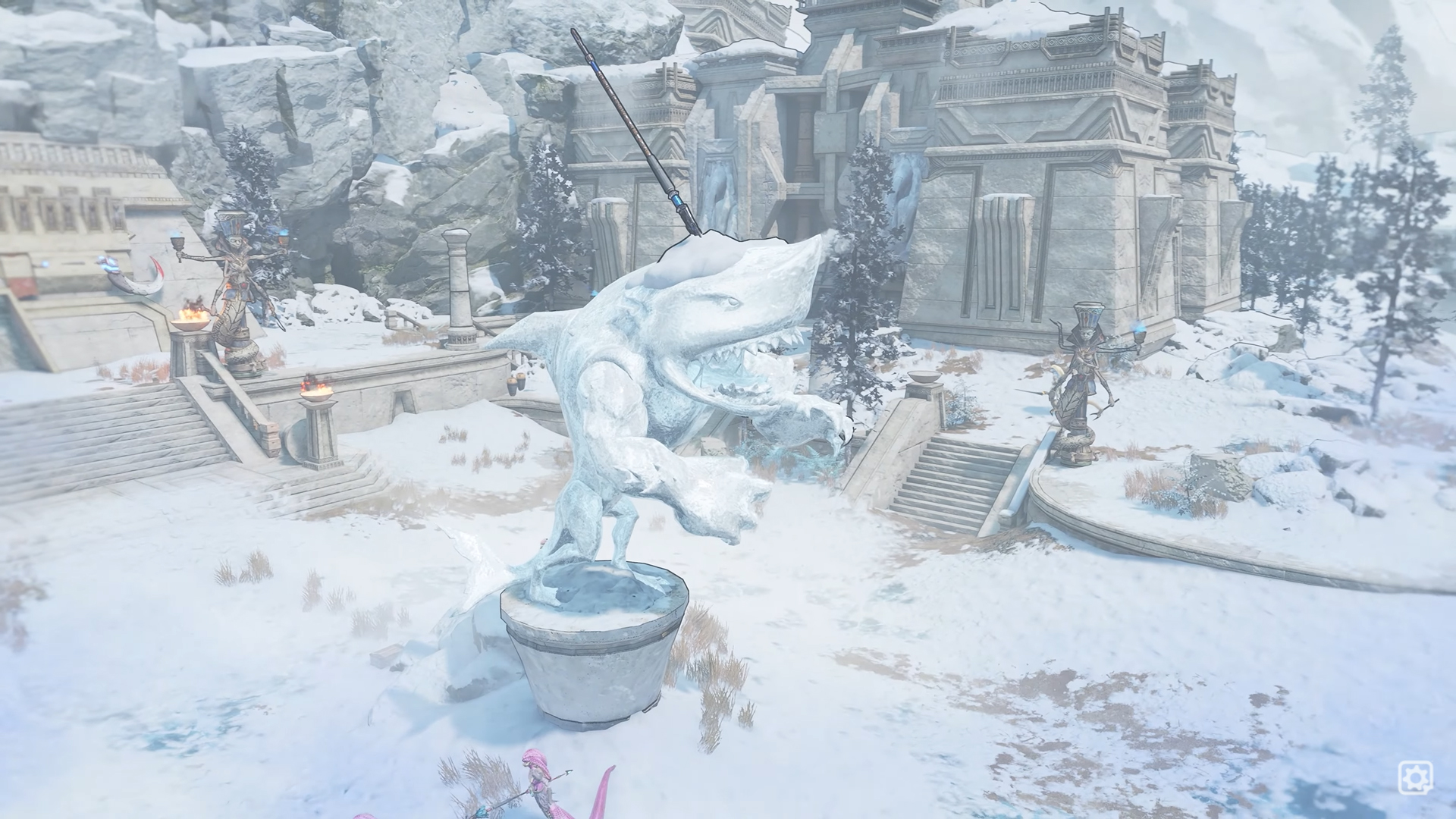 So how's the Tiny Tina's been going for you? You hype about this new DLC? Not really sure about what's going on in this trailer. A new deep dive dungeon made out of ice? More of the same 5 bad guys? Snake ladies, land sharks, shrooms, skeletons, and some bloaty flying things. Personally I think I've made myself sick of the TTW and this DLC isn't appearing to be the content I was looking for.
---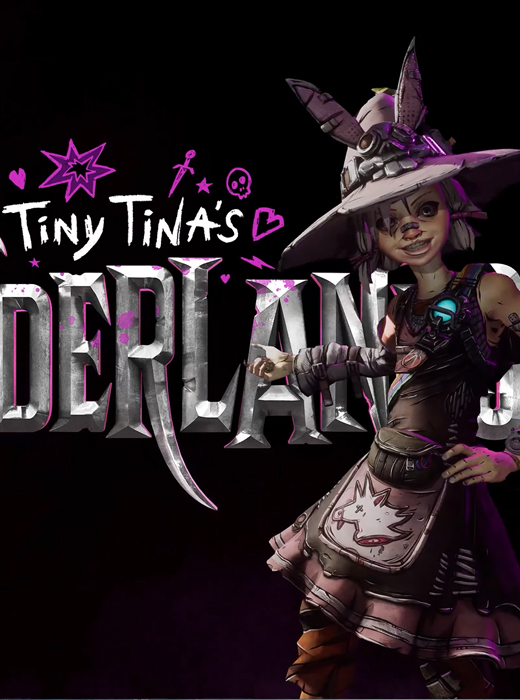 3,046 Views
12 Stories

Release Date: Mar 25, 2022
Trending Video Games