"V Rising" Gets Its First Update In A Year! New Map! New Baddies!
By goukijones — March 13, 2023
Tags: news v-rising
---
The 2022 Gouki.com Game Of The Year!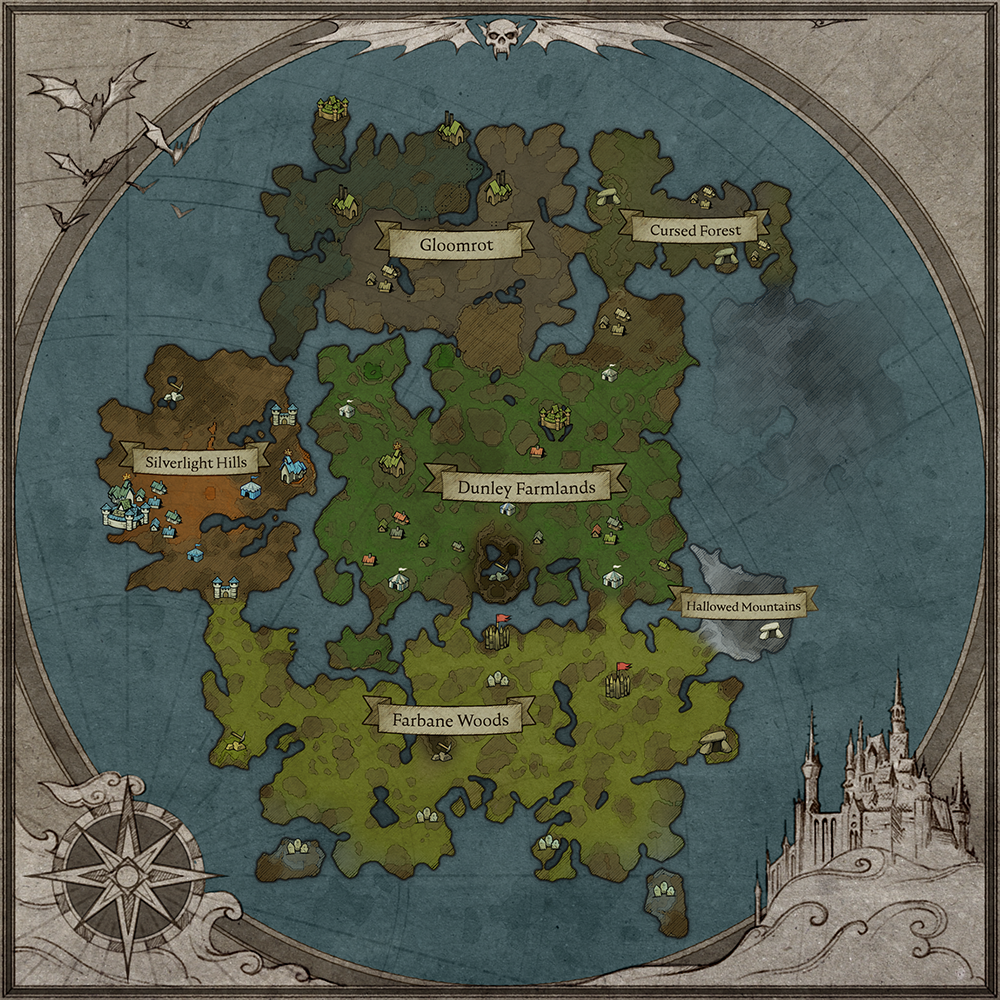 This new map looks a little different. That's right. It has a completely new section called, The Gloomrot. Some connecting pieces look different too. I'm hoping this isn't just the drawing we're looking at and it's little tweaks they've made to the map here and there. Very exciting. There's definitely going to be new bosses, new gear, new crafting, and a ton of new adventures to behold. Plus all of the castle updates. They will have stairs! Multi-floor strongholds will be part of your new dwelling. There is still no official date, but the blog post mentions May for a possible drop. Get ready to suck it!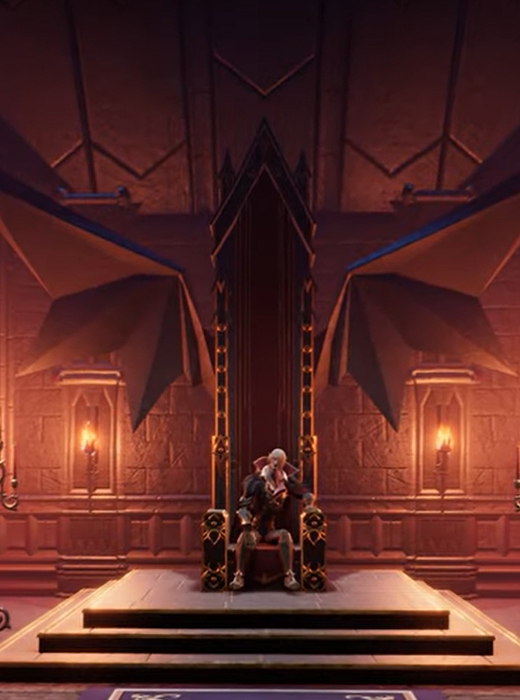 2,015 Views
6 Stories


Editor's Choice
Release Date: May 17, 2023
Original source.
Trending Video Games