Watch The Original "Final Fantasy XIV" 1.0 Trailer In HD
By goukijones — December 2, 2021
Tags: video
---
Coming from Final Fantasy XI I had extremely high expectations for this new game.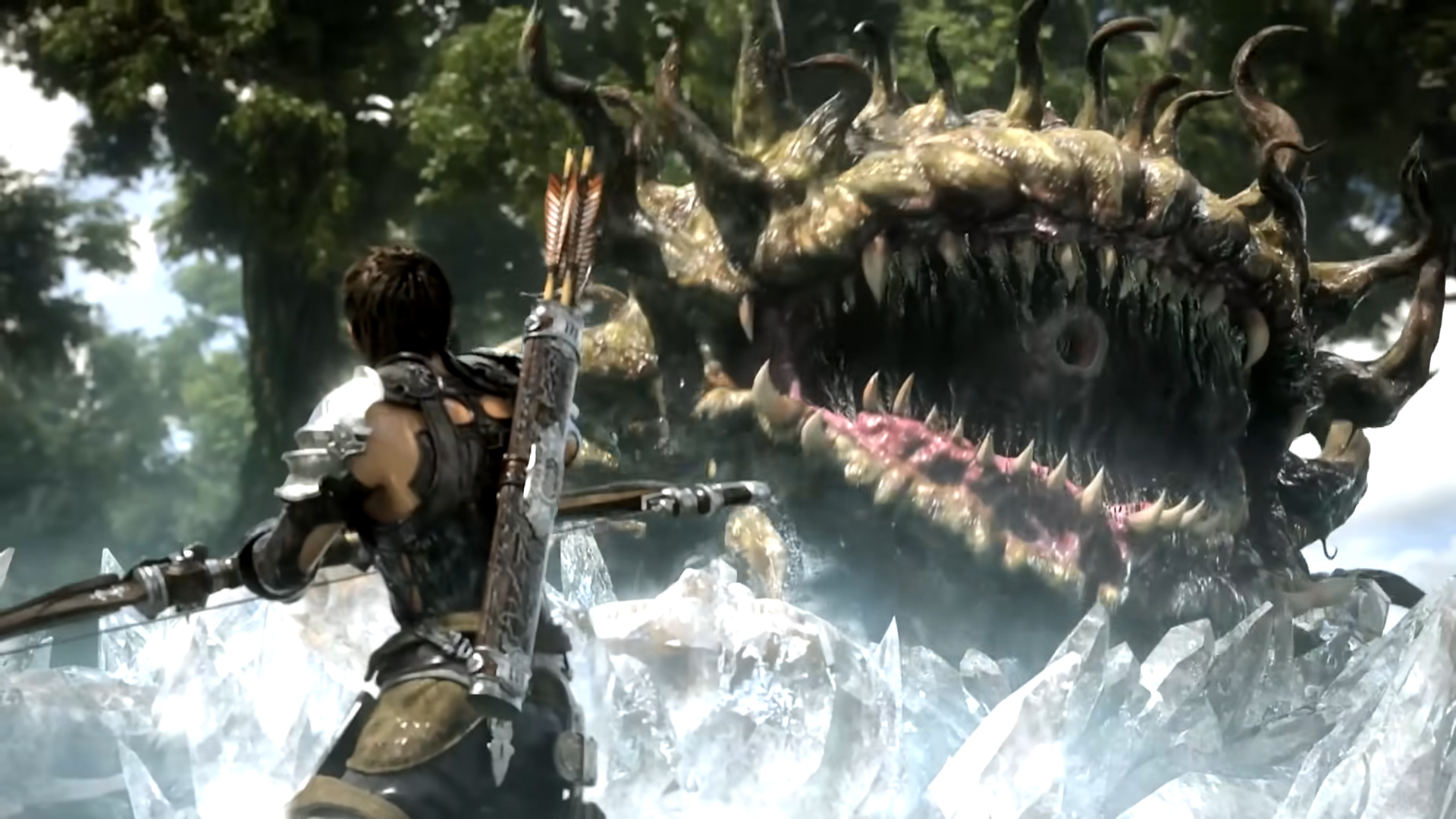 I played the original beta for XI and I started playing XI. It wasn't long into when all of my friends quit. I mean like some didn't even make it out of the Beta. Everybody hated it. I would have played it out if there were any companions. The original Final Fantasy XI 1.0 went on for a year or so before the servers were shut down for them to remake the entire game. The trailer does bring back some fun memories, I just wish they showed a little bit of some actual gameplay. It's classic Square-Enix cutscene wonders.
---
---
Still Playing Final Fantasy XIV?
Check out our EXCLUSIVE websites to help you out on your adventrues.
Share your best Final Fantasy XIV macros
---
Optimize your FFXIV gathering route with MasterDotL.com; get the most out of those unspoiled nodes in the least amount of time.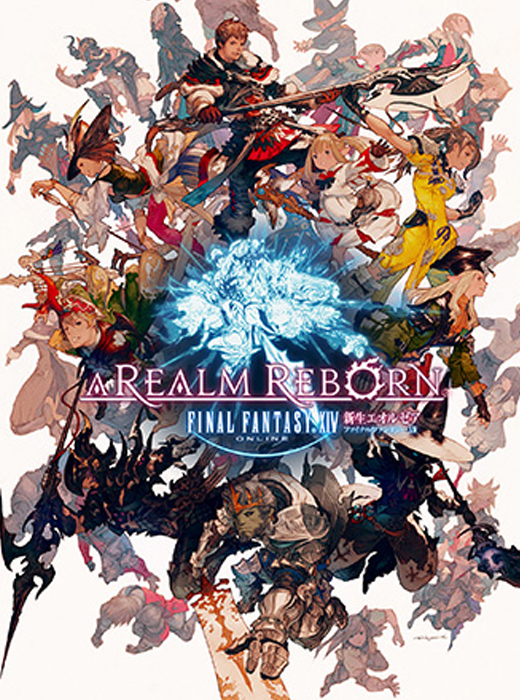 84,671 Views
124 Stories


Editor's Choice
Release Date: Aug 27, 2013
Trending Video Games