"Wayfinder" Do You Want To Play The Beta?
By goukijones — February 26, 2023
Tags: news wayfinder
---
Sign up for the beta right now!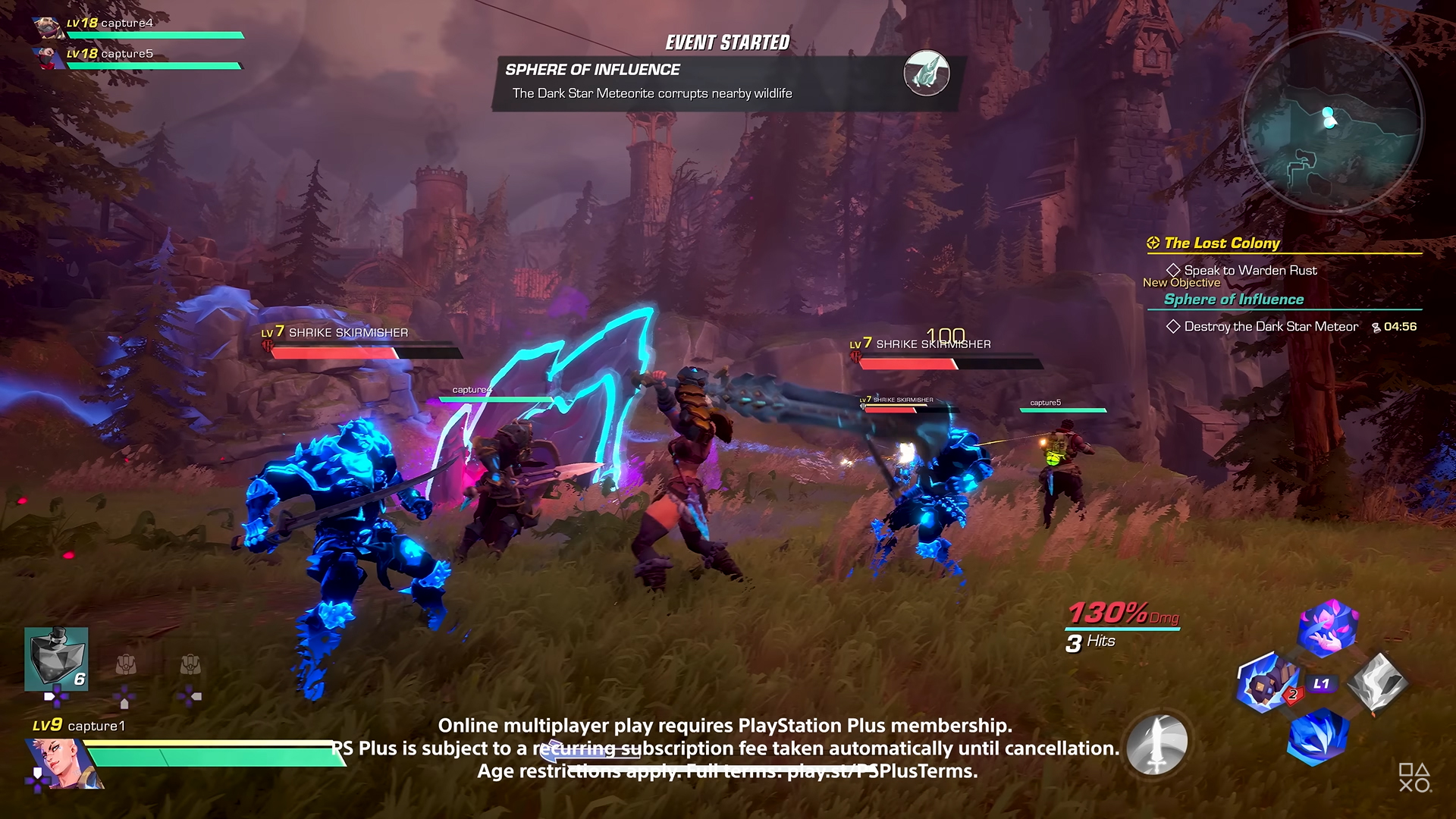 Wayfinder and I hate to say it. Is another run and gun, shoot and loot, play with friends activity. There's a lot of stuff coming out right now for co-op playing fun. We got Redfall, Justice League, and there have been a few on PC recently. So will Wayfinder be able to stand out during all of this? Wayfinder is on PC, PS4, and PS5. So you know that can always be a sign of sometimes maybe good, sometimes maybe shit. Since I'm always in the market to find another great game to play with friends I'm going to try Wayfinder as soon as I can. That's why I've signed up for the beta. You can too, just follow the link below. We'll have more on Wayfinder soon. Fingers crossed.
---
Sign up to play the Wayfinder Beta
Original source.
Trending Video Games