What is Gootecks doing to the FGC? Gouken beginner's guide taken to a whole notha level.
By goukijones — October 22, 2012
Tags: blithering-blathering blog fgc gootecks how-to-guide pro-tips
---
Gootecks doing stuff on the internet is 1 of my favorite shows. Now he's shared his notes with the public on how to be a better Gouken player. The perfect thing for FnJimmy. Forget going to school, learn how to play Street Fighter & make that pro money.
Here's the link to the live Google Docs Gouken Beginner's Guide.
Here are the 2 most recent Gooplays. Official Channel - http://www.youtube.com/user/crosscountertv
#15 - 10/19/12
#16 - 10/19/2012
---
Gootecks, most famous for waking up in a desert & being friends with Mike Ross. He had a live show on the internet a few months back, where him & Mike Ross would just sit around & talk about the FGC. That was a great show. For some reason that show got canceled & nothing like it has been around since.
Recently Gootecks starts posting videos of his grill talking to a live stream. The first couple of episodes is all about helping the Jimmys on the stream get laid. Sooner or later Gootecks starts to let out some really deep shit about the internet. He starts to talk about how he is trying market the FGC & it's been 1 of the best conversations to be a part of. I believe him yo, I don't know why, but I do. Check out Gootecks on CrossCounterTV YouTube page.
Create your own story about a video game show on the internet that entertains you. Vote, comment & share. Don't be a Jimmy!
Super Street Fighter IV: Arcade Edition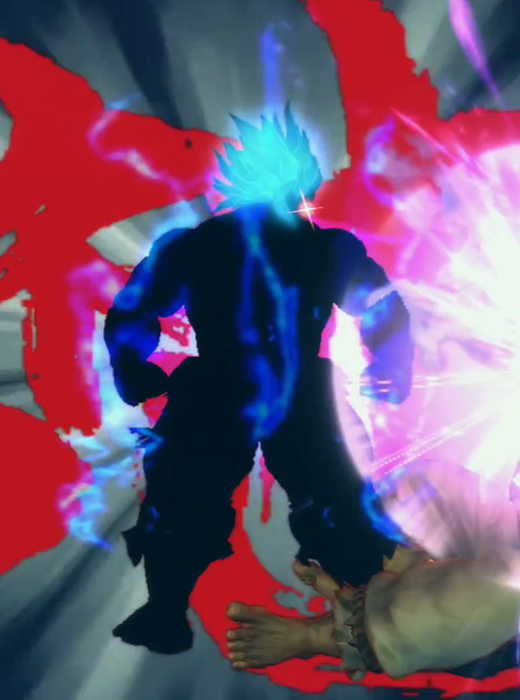 58,054 Views
95 Stories


Editor's Choice
Release Date: Jun 28, 2011
Trending Video Games