What You Need To Know About "Gotham Knights"
By goukijones — October 18, 2022
Tags: video
---
Bat strats!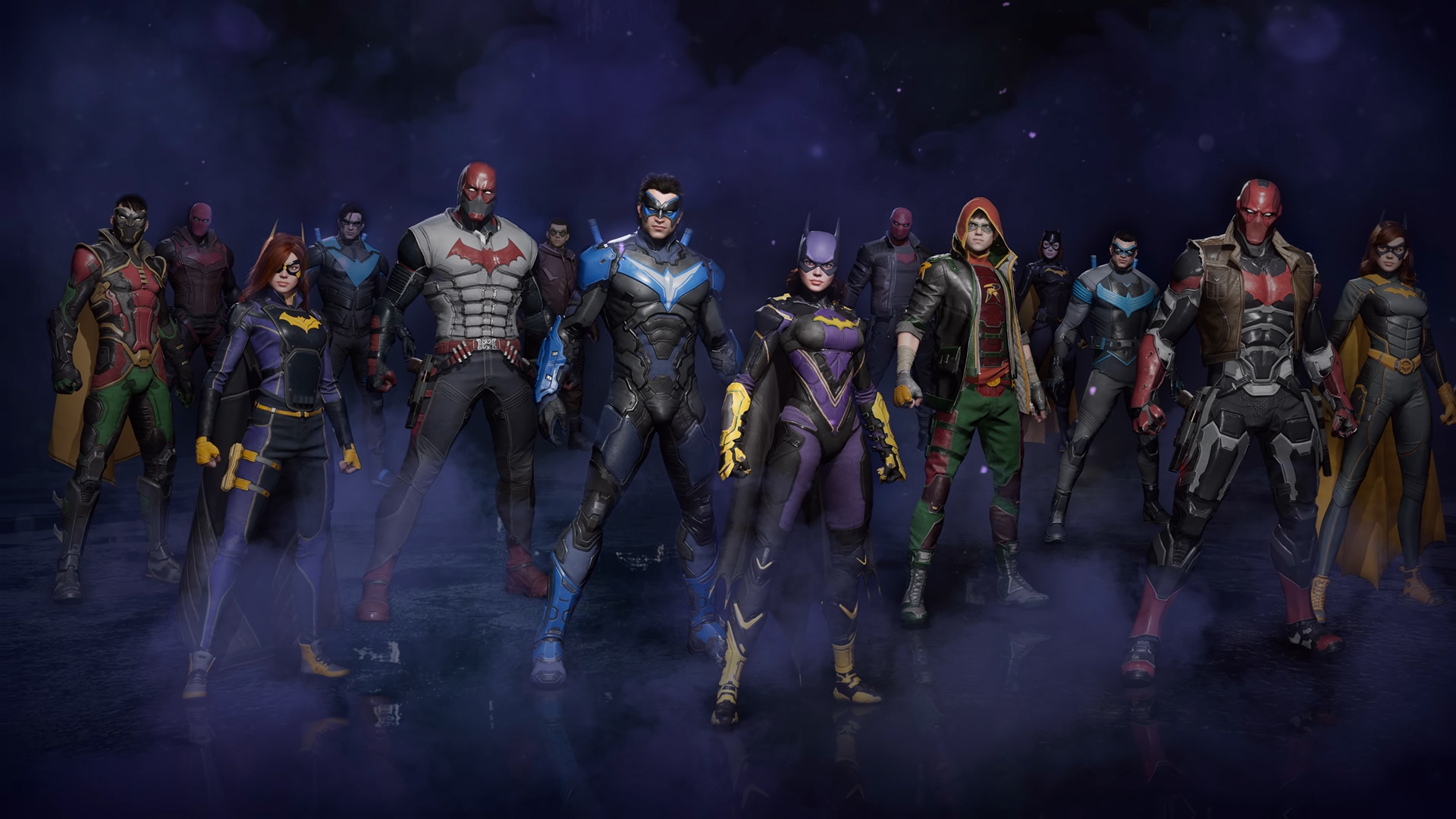 Batman is dead! You play as Nightwing, Batgirl, Red Hood, or Robin. Wait a sec, haven't we gone over this before? Sure we have, we've been talking about Gotham Knights for almost, well it's been exactly one year since I first wrote about this game. Well it's finally coming out next week and WBGames is stepping it up with the promos. Over the weekend we found out about the 4-Player Mode Free DLC. Today we get this trailer showing more of what to expect in Gotham City. Honestly, I'm planning a day around this game next week, probably two. How long do you think it will take to beat it? Tune in LIVE to Gouki.tv when we stream Gotham Knights during launch week.
---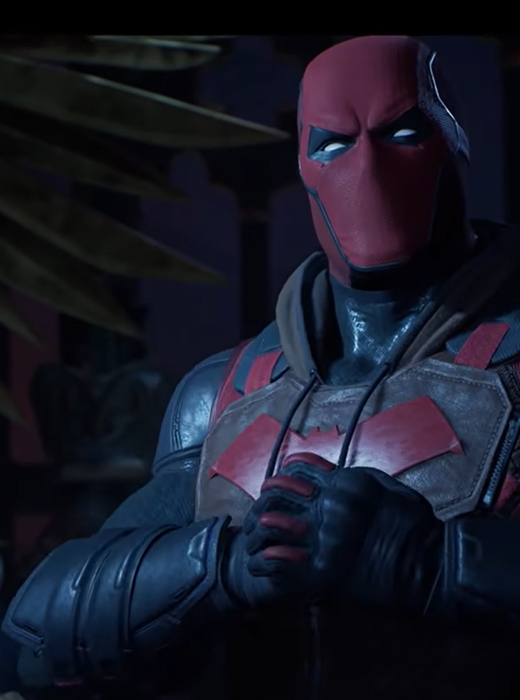 4,182 Views
11 Stories

Release Date: Oct 21, 2022
Trending Video Games