Preview: "Tiny Tina's Wonderlands" New DLC Has Anybody Played It?
Posted by: goukijones May 31, 2022 | 1 comments
Tagged: preview
View all stories by goukijones
---
Haven't played Wonderlands in over a month.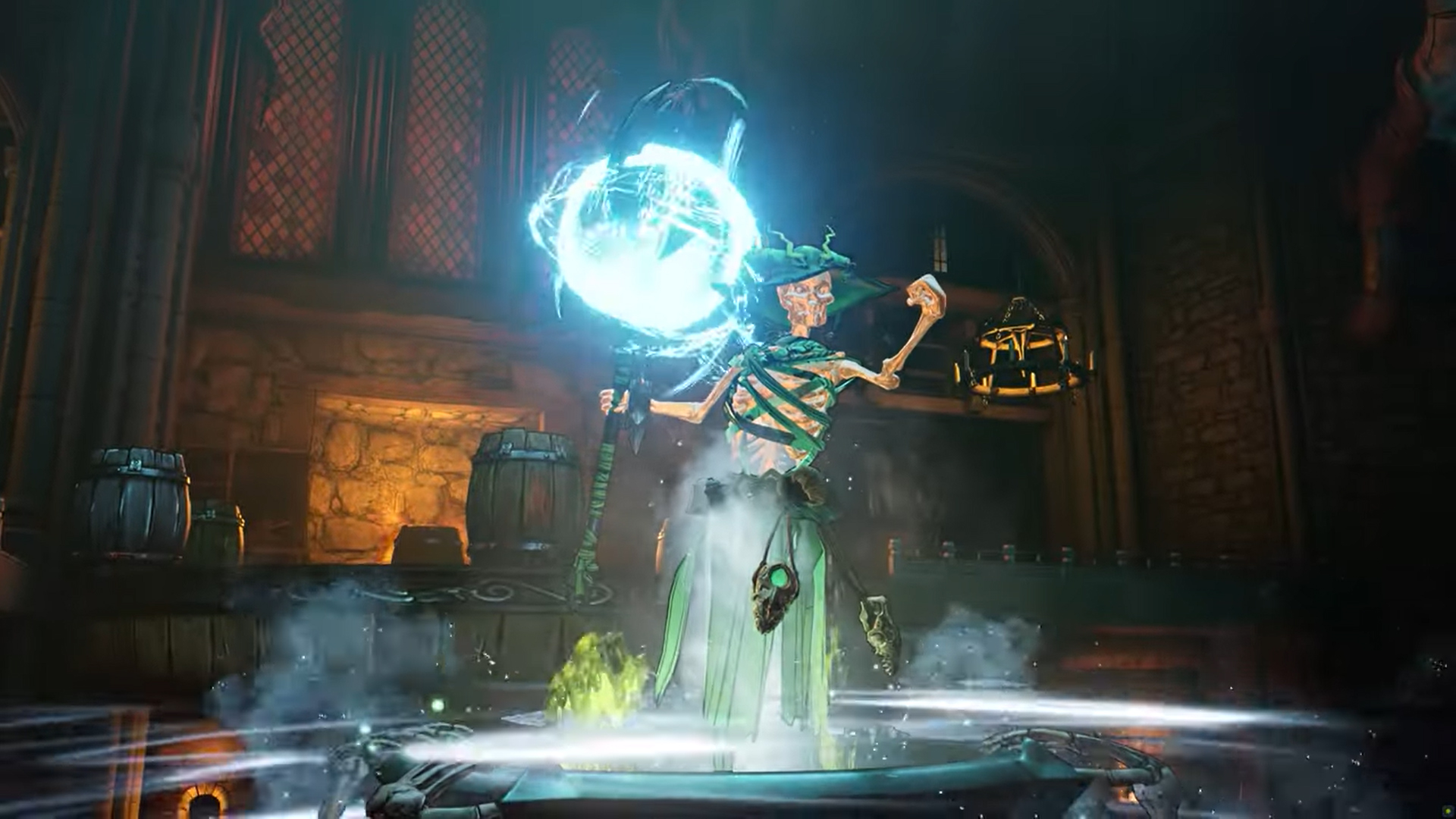 Are you even playing the Wonderlands still? When we got to the endgame, the whole run-the-chaos-chamber-over-and-over deal. I was pretty much done at that point. Then they went from Chaos level 20 to 35 and we weren't even at 10 yet. Boring. This new DLC hasn't been getting much praise, as it is more of the same. Same skins, same looking levels, same guns. Couple new things for the look of your Fatemaker, but nothing game changing or changing your final builds. I'm still in the wind with Wonderlands. Don't know why anybody thought this was a good idea for the $90 season pass version.
---

2,852 Views
12 Stories

Release Date: Mar 25, 2022