WrestleMania 27 WWE SmackDown VS Raw 2011 Results
By goukijones — April 1, 2011
Tags: cody-rhodes daniel-bryan edge exclusive exclusive-video jerry-lawler layla michael-cole predictions results rey-mysterio sdvr11-ppv sheamus smackdown-vs-raw snooki stone-cold-steve-austin the-miz the-rock the-undertaker triple-h trish-stratus video wrestlemania wrestling wwe
---
Finally the Gouk has come back to WrestleMania. For the first time ever Gouki.com simulates WrestleMania XXVII matches. See who gets the pin in SmackDown VS Raw 2011 WrestleMania XXVII predictions.
Special thanks to the WWE SmackDown VS Raw 2011 community for creating such amazing CAWs and helping us put together these great matches. Thanks to @FnJimmy for making all of the signs and syncing up music for some of the intros.
These videos are great and SmackDown VS Raw 2011 is a perfect game for something like this. We really enjoy making these videos every month. On a side note:
Visit DropTheBelt.com and play our exclusive Fantasy Wrestling game.
The most exciting way to watch the WWE.
---
Rey Mysterio VS Cody Rhodes
Sheamus VS Daniel Bryan
Lay-Cool VS Trish Stratus and Snooki
CM Punk VS Randy Orton
Michael Cole VS Jerry Lawler
The Undertaker VS Triple H
Edge VS Alberto Del Rio
John Cena VS The Miz
Gouki.com Invitational
Featuring: GoukiJones, BatRastered, Choke, Cinderkin and of course ... FnJimmy.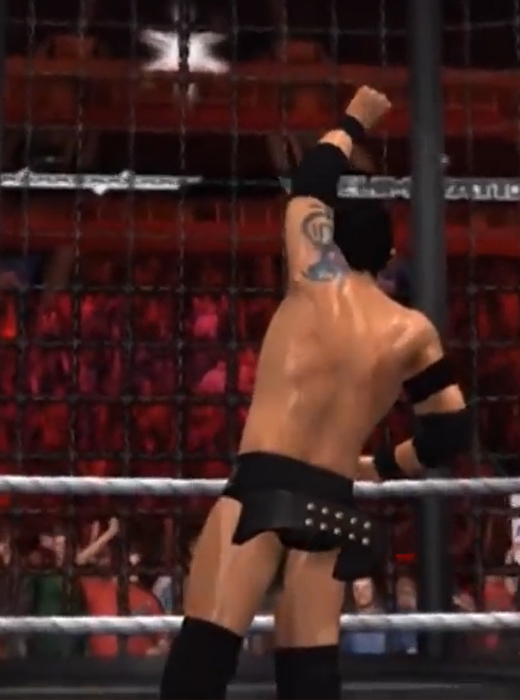 65,797 Views
21 Stories


Editor's Choice
Release Date: Oct 26, 2010
Trending Video Games