News: "Borderlands 3" 2nd Anniversary Celebration Two Years Of Mayhem!
Posted by: BatRastered Aug 12, 2021 | 3 comments
Tagged: borderlands-3 news
View all stories by BatRastered
---
More loot, more Eridium and even more... The 2 year anniversary of Borderlands 3 release is coming up on September 13. Gearbox is planning 5 weeks of events leading up to then. Let's see what's in store.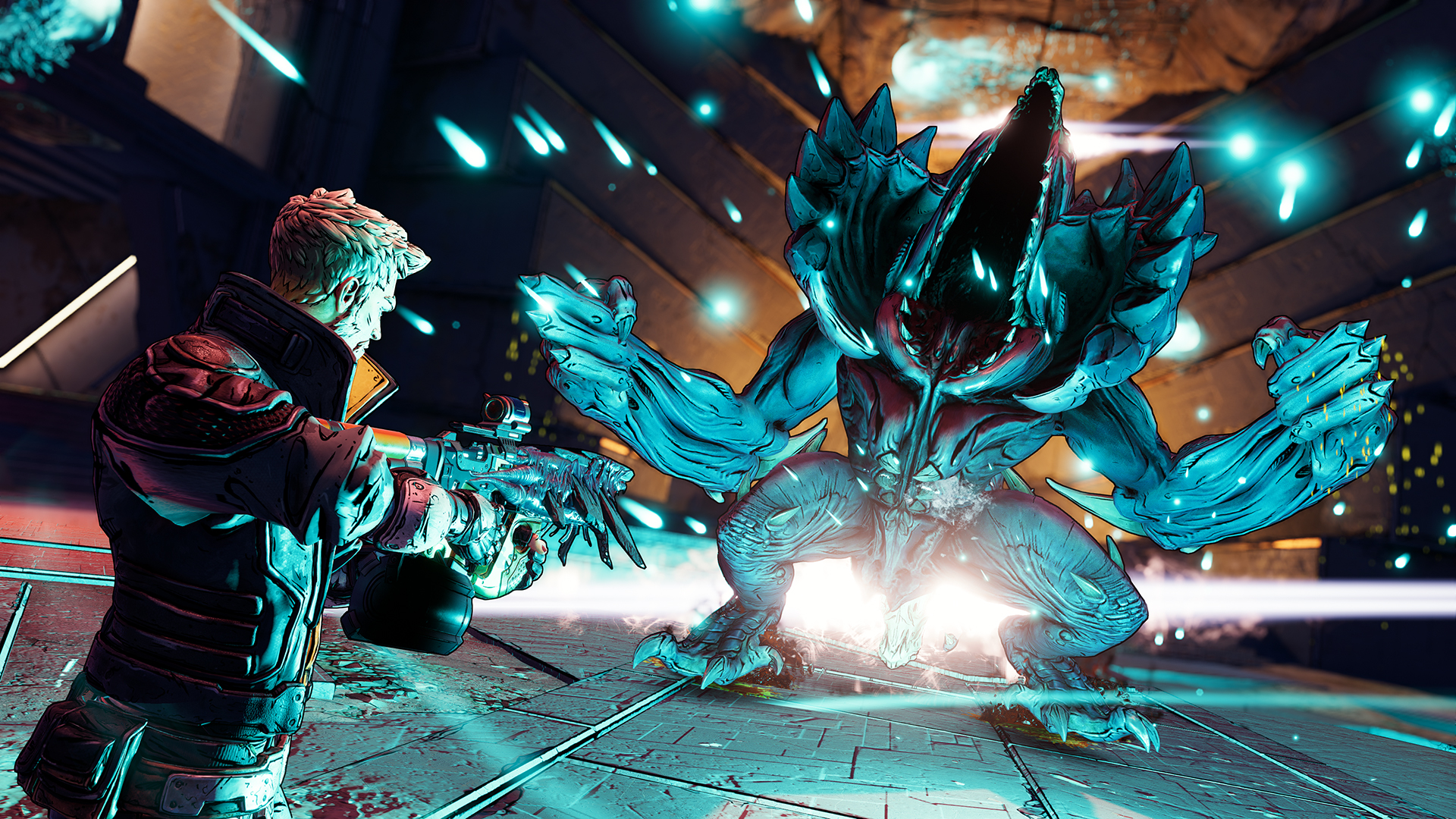 Starting August 12, the fan-favorite Loot the Universe series of mini-events that reward you with loads of Legendary loot for seeing (then shooting) the planetary sights will be back. Each week during Loot the Universe, Borderlands 3's planets will take turns becoming a bastion of better drops, with specific types of Legendary loot having increased chances of dropping in one of that planet's zones.
---
Week 1 (9:00 AM PT August 12 to 8:59 AM PT August 19) - Pandora
Week 2 (9:00 AM PT August 19 to 8:59 AM PT August 26) - Promethea
Week 3 (9:00 AM PT August 26 to 8:59 AM PT September 2) - Eden-6
Week 4 (9:00 AM PT September 2 to 8:59 AM PT September 9) - Nekrotafeyo
The fun doesn't stop after your galactic tour. Starting September 9 at 9:00 AM PT, we're kicking off two more mini-events happening in tandem: Mayhem Made Mild, where you'll only encounter Easy modifiers in Mayhem Mode, and Show Me the Eridium, which grants increased Eridium drops and Eridium item discounts.
They hint at even more to come. So, please look forward to it! I defenitely need that Eridium!!!

4,580 Views
19 Stories

Release Date: Sep 13, 2019
Original source.