News: Squad Up! The "Battlefield 2042" Beta Starts October 6, 2021... Maybe, idk.
Posted by: goukijones Sep 28, 2021 | 1 comments
Tagged: news
View all stories by goukijones
---
Absolutely insane looking gameplay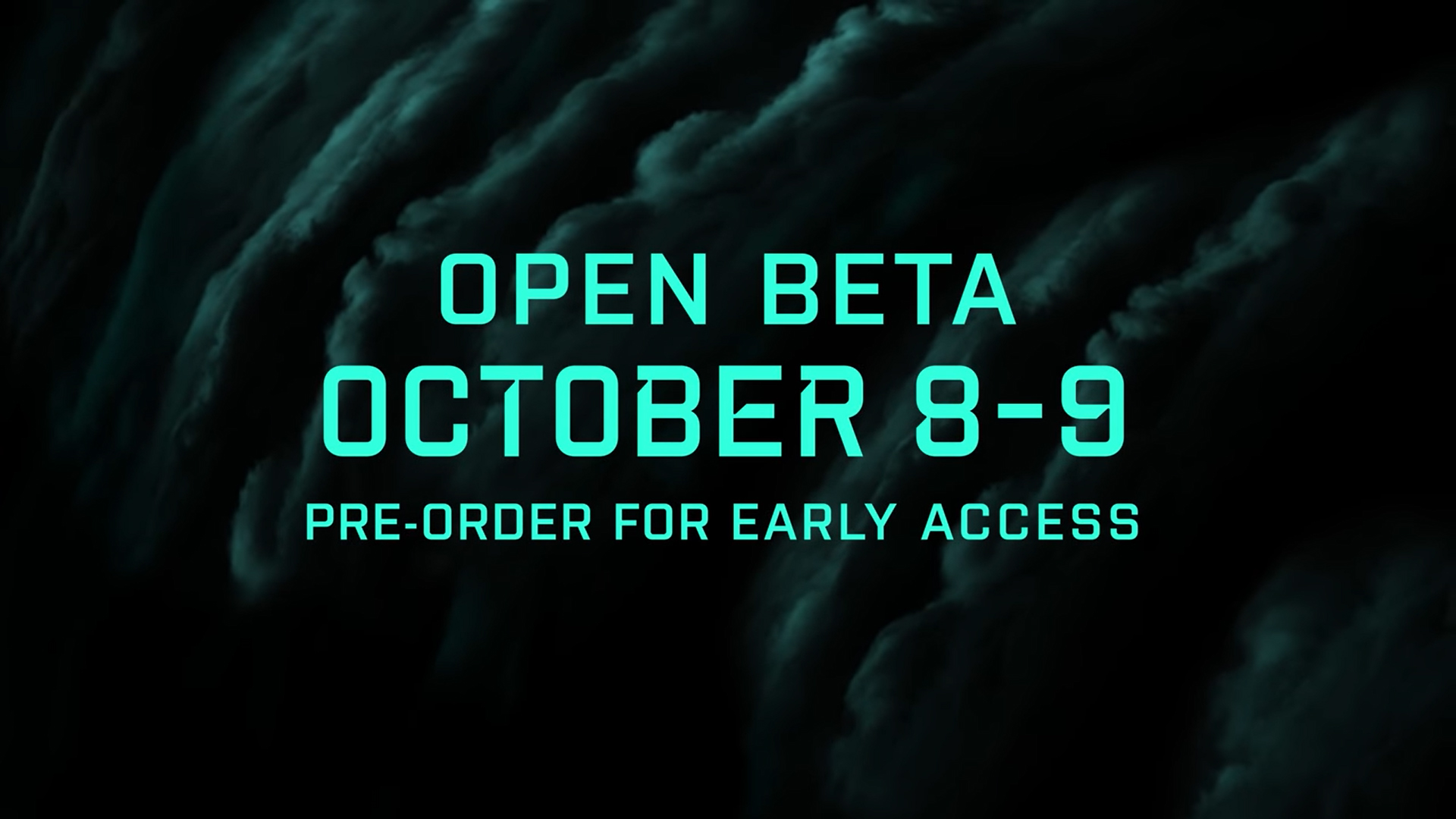 There is some slightly conflicting information here. The trailer says the open beta runs from October 8-9. But the official website says the open beta runs from October 6-9 and that doesn't make sense at all. There is an early access window too for people who pre-order or are current EA Play members. The website says that's from October 6-7, which is really confusing. I'm saying, if you want to make sure you're into the beta as early as possible, just pre-order the game. Check out this bad Battlefield 2042 Beta Trailer.
---
PRE-ORDER BATTLEFIELD 2042
---
Battlefield 2042 | Open Beta Trailer
Battlefield 2042 Beta Official Website https://www.ea.com/games/battlefield/battlefield-2042/open-beta


1,605 Views
8 Stories

Release Date: Nov 19, 2021
Original source.