News: 2 New "Halo Infinite" Maps Argyle & Detachment PLUS 1 Flag Game Mode
Posted by: goukijones Oct 27, 2022 | 0 comments
Tagged: news
View all stories by goukijones
---
The Halo winter update overview.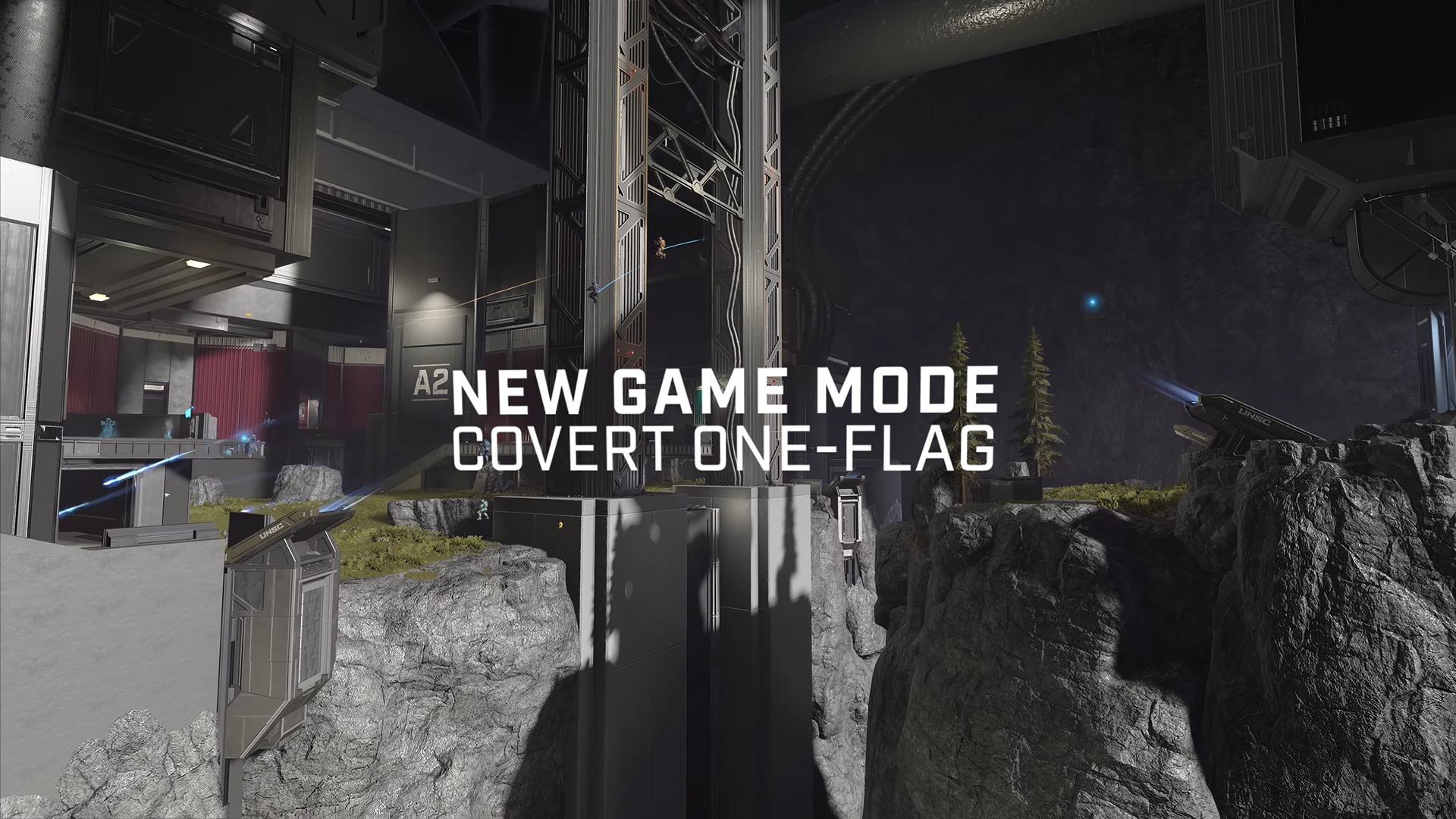 Not much of an overview of anything coming on November 8th. 2 new maps, that's great! Argyle doesn't look much different from the last arena map, Catalyst. There isn't even much detail from this trailer, other than that it looks like it's in a ship in space. Ohhhhh. Detachment is the latest Last Spartan Standing map. Now 343 hasn't come out and said Detachment is a specific Last Spartan Standing map, but c'mon man, it's kinda obvious. Is Detachment the newest Big Team map? Jeez. Who else remembers coming over the hills in 2 Warthogs packed to the gills, 1 guy carrying a bomb, 1 guy in a Banshee, and somebody hidden up against the wall with a sniper rifle on Valhalla? Sheeeeeit. We're the Devs making Halo Infinite even born yet? Maybe all the blame isn't on the Devs, but on the corporation?! I still sit around sometimes imagining what I think the next Halo would bring. Not this heavy focus on eSports that gets their game 170k viewers on Twitch for a few hours. Mostly because people just want drops. Halo was a party game. Anyway I have to get off and go do my daily Halo challenges in Rumble Pit and Swat. Which I hate both btw.
---

7,299 Views
18 Stories

Release Date: Dec 8, 2021
Original source.