Bloody Ties DLC For "Dying Light 2 Stay Human"
By goukijones — November 8, 2022
Tags: news
---
There will be blood? Duh!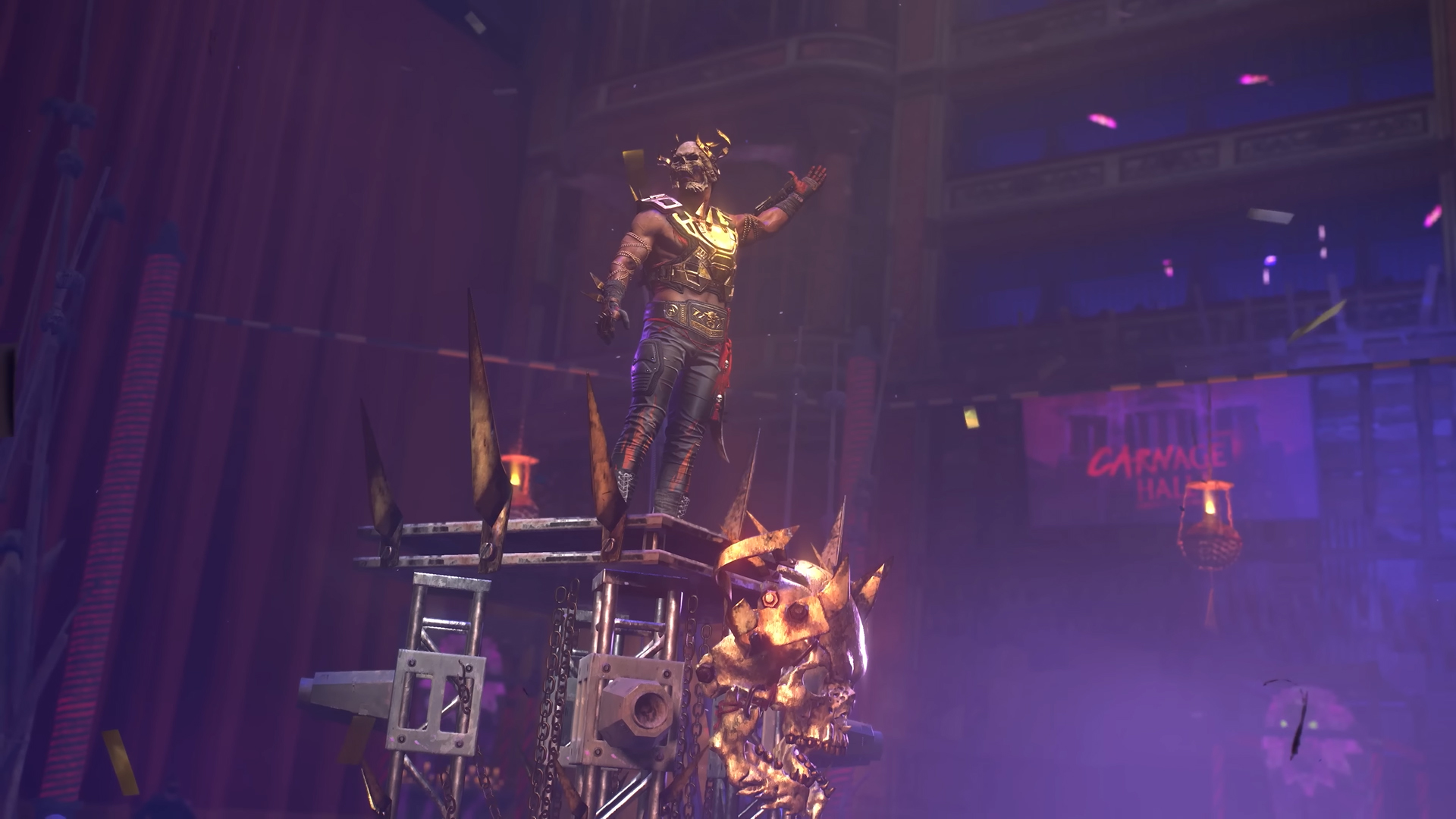 Dying Light 2 is definitely one of the best games from 2022. This new DLC is full on and has a bunch of new features, updates, and patches for the game. You can now RUN IN THE PK SHIP HUB. Remember you would hit that barrier and be slowed to walk. Slow walking. This area is large and has a lot to search and check out. Dying Light 1 still received updates this year, 7 years after release. I'll be revisiting Dying Light 2 someday. First I gotta play through Dying Light 1 now. I can't believe I missed out on this. Check out the latest trailer for Dying Light 2 Stay Human: Bloody Ties.
---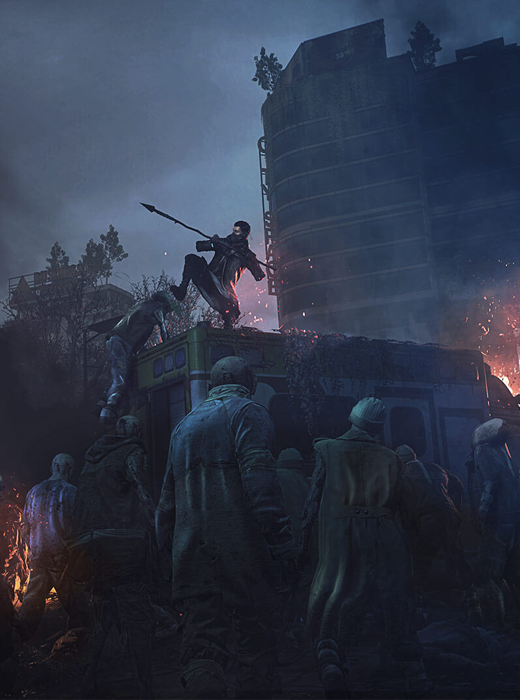 3,867 Views
11 Stories

Release Date: Feb 4, 2022
Original source.
Trending Video Games