Borderlands 3 Level Cap Increase Seasonal Events Unlocked
By goukijones — June 24, 2021
Tags: borderlands news
---
NOW They increase the LEVEL CAP?!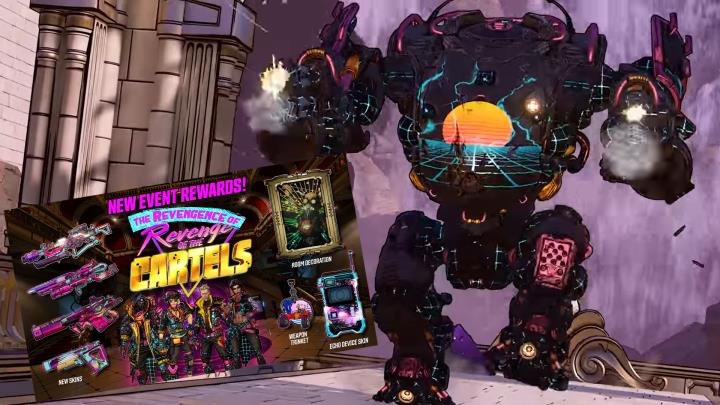 We've got a lot of major revelations here. First of all the level cap has been increased by 7 and the maximum level is 72. I'm guessing in less than 2 days we're going to see all kinds of crazy new builds. Plus this means I can literally throw everything in my bank away. Awesome! The other cool thing is that all seasonal events are now unlocked. So you can access the Halloween and Valentine's Day event and REWARDS year-round. Oh and this includes the Cartel. Let's go!
---
Crossplay Is Activated
"Starting today, June 24, we're excited to bring crossplay to Borderlands 3 across Xbox One, Xbox Series X|S, Mac, Stadia, and PC via Steam and the Epic Games Store."
True Trials Last Chance
"From June 24 at 9:00 AM PT to July 1 at 8:59 AM PT, the effects of all six True Trials mini-events will be active."
You can read the full list of updates here. https://borderlands.com/en-US/news/2021-06-24-borderlands-3-crossplay-update/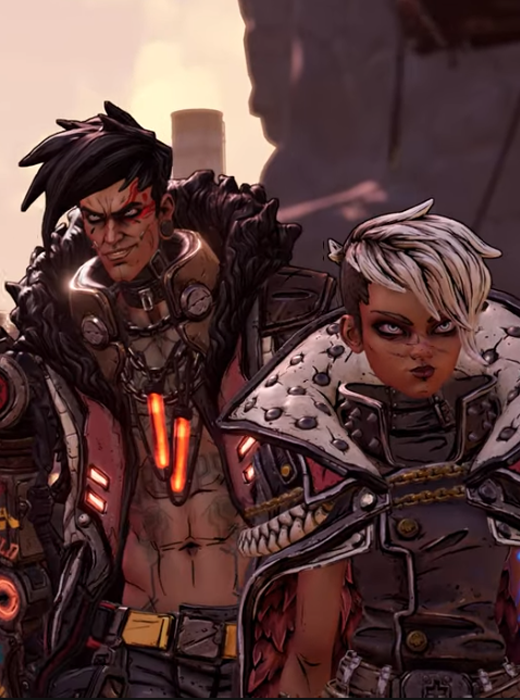 4,714 Views
19 Stories

Release Date: Sep 13, 2019
Original source.
Trending Video Games