DropTheBelt.com Enters Its Seventh Year Online Fantasy Wrestling For WWE
By goukijones — January 1, 2018
Tags: blog dropthebelt fantasy-wrestling news
---
It's like Fantasy Football, but for WWE.
DropTheBelt.com enters its 7th WrestleMania season since the launch of our Fantasy Wrestling game on the internet. For years we did it on paper and we decided to put it on the internet to make it easier for us to use. The reaction from other wrestling fans about the site has been miraculous! DropTheBelt.com now has over 12,000 users. There are currently 393 active leagues for the WrestleMania 2018 season. There is also 45 match made leagues active. The matchmaking on the site is free. You can also buy a commissionership and for one price you can play with as many friends as you like in one private league.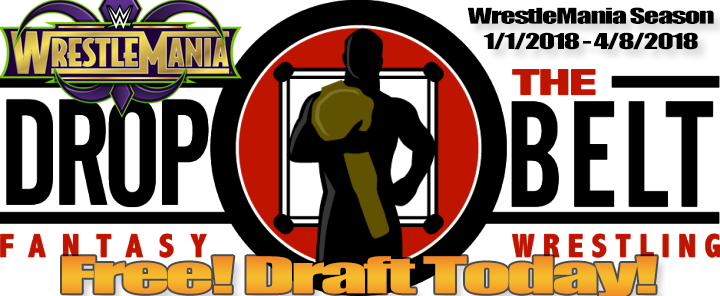 ---
You schedule your draft and use the system on the website to pick the wrestlers you want on your team. We score 3 seasons a year all ending on a major WWE PPV. Currently, we are in the WrestleMania season and it runs from January 1st, 2018 through WrestleMania. Followed by the SummerSlam and Survivor Series seasons. You can play for one season or all of them. You can sign-up and draft anytime during the year. We offer multiple options to play. One season is $9.99 or three for $19.99.
We also do a weekly LIVE podcast show about Wrestling and our game and you can come chat directly with the creators of DropTheBelt.com. Starting with this new season the Podcast will air after Monday Night RAW. 8:30PDT.
Head over there and check it out. There is a complete rulebook. Wrestler stats and lifetime rankings.
DropTheBelt.com The #1 Fantasy Wrestling game on the internet!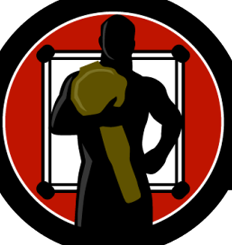 2,808 Views
4 Stories


Editor's Choice
Release Date: Apr 4, 2011
Original source.
Trending Video Games