"DropTheBelt.com" Fantasy Wrestling 14th Anniversary
By goukijones — December 28, 2022
Tags: dropthebelt fantasy-wrestling news
---
DTB has been online for 14 years!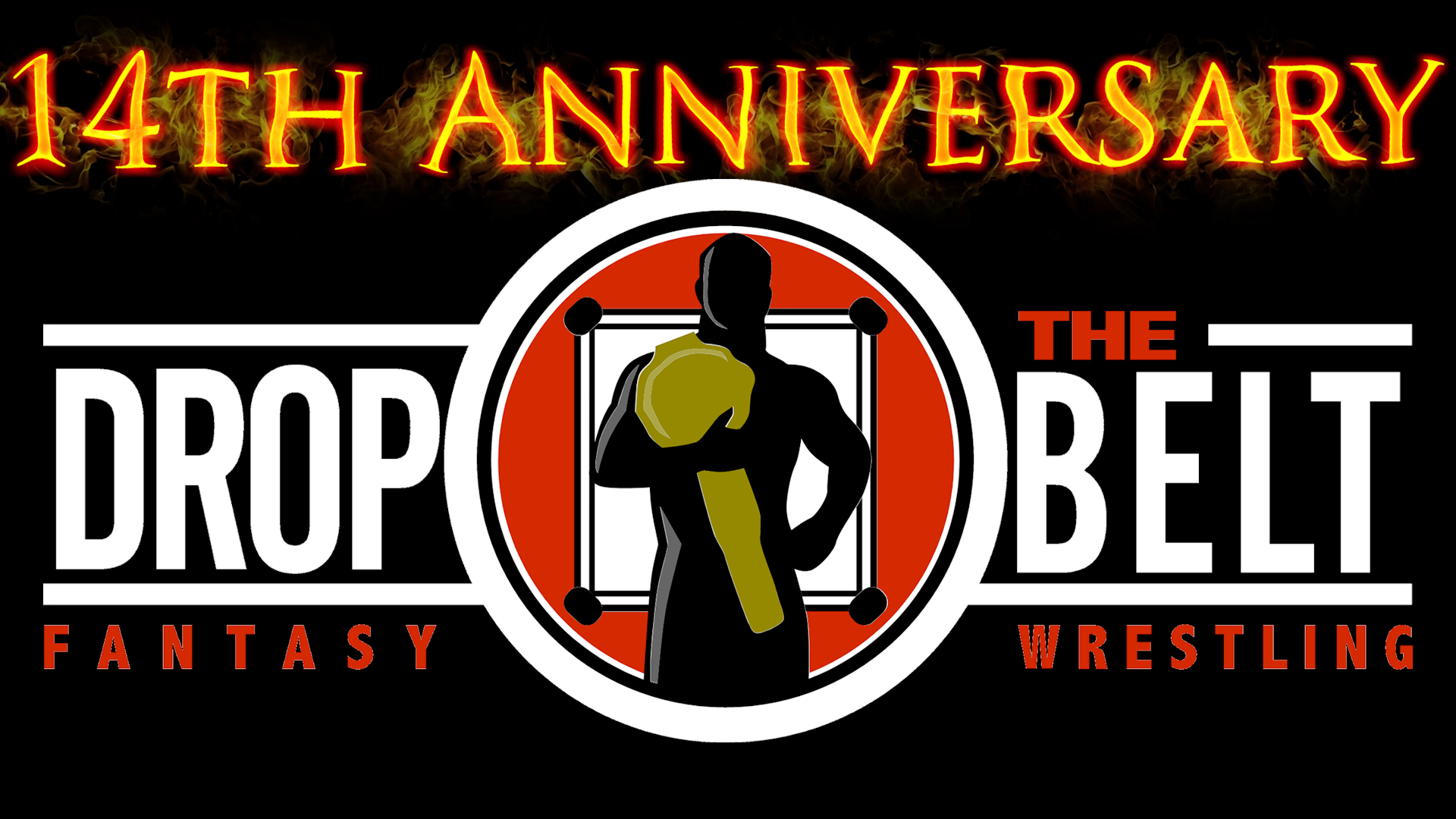 In 2023 DropTheBelt Fantasy Wrestling will have its 14 WrestleMania season. For 14 years DropTheBelt.com has been collecting stats on all major WWE television shows and Pay-Per-Views (Now known as Premium Live Events). In 2019 DropTheBelt added Fantasy Leagues for NXT (A WWE developmental show) and AEW All Elite Wrestling. A new wrestling company ran by Tony Khan (His dad owns the Jacksonville Jaguars). This will be the fourth year scoring and tracking stats for those 2 new additions. DropTheBelt has over 16,000 players.
What is Fantasy Wrestling? Well the simple answer is it's just like Fantasy Football or Fantasy Baseball. The classic fantasy sport. You and a group of friends get together and select players or in this case wrestlers for your team. Once everyone has drafted a team the season begins. Wrestling LIVE on TV. So it's fun and very interactive with the show. You get points for winning a match of course. Winning Championships and defending. DropTheBelt has points happening all of the time and so you're not just waiting for a match. There's points for every segment of the show. You get points for chair shots, table shots, stipulations, talking on the mic, being interviewed, interrupting another wrestler's interview. There are hundreds of specialized rules on DropTheBelt.
So if you're a fan of WWE and professional wrestling you should check it out. There's a 30-day FREE TRIAL. No credit card required. The free trial gives 100% full access to every feature and every league on DropTheBelt. You can create a private league and invite up to 14 friends. They'd never have to pay a dime to play in a league where you are the commissioner. Plus you can join MatchMaking for free. DropTheBelt even has special games for each PPV/PLE and the WWE Royal Rumble. Now is the time to check it out.
Use code: "Gouki" and subscribe at $9.99 or higher and get 1 free month. So you'll get 3 months of DropTheBelt.com Fantasy Wrestling for the price of 1! That's the entire WrestleMania season!!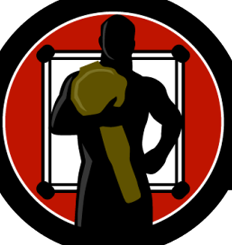 2,809 Views
4 Stories


Editor's Choice
Release Date: Apr 4, 2011
Original source.
Trending Video Games