FFXIV ARR Weaver Level 21-23 HQ Diremite web into HQ Dew Thread
By goukijones — September 12, 2013
Tags: blog crafting gouki-linkshell guide how-to weaver
---
How to make money & level up with HQ crafting tricks. Final Fantasy XIV A Realm Reborn Weaver Level 21-23. HQ crafting gear equipped. I only synth HQ. They call me Mr. HQ.
A tip on getting all of the HQ mats. KNOW YOUR MARKET. Check it often for some nuab posting stuff for like 30gil. I buy HQ Diremite for less than 100g all day. 2-3 a time & then save them for a couple of days until I have a bunch to craft. Don't be a Jimmy!
Check out my Cross Class Ability Guide.
Weekly Gathering Show Thursdays 1PM PST. Gouki.tv
Thanks for watching.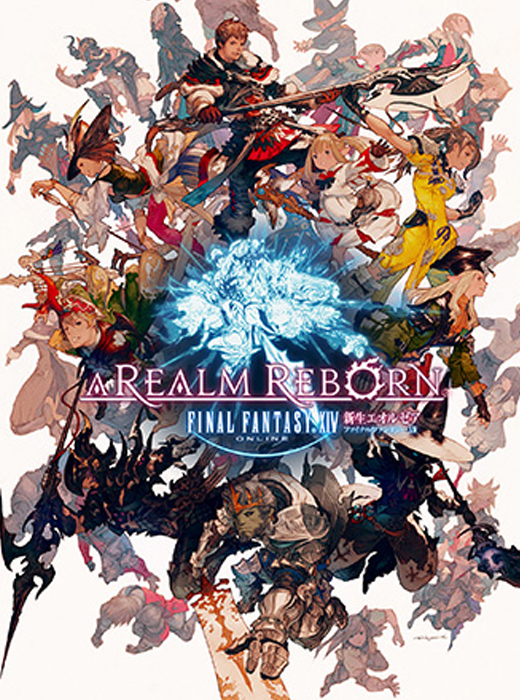 84,587 Views
124 Stories


Editor's Choice
Release Date: Aug 27, 2013
Trending Video Games