Halo Infinite Beta Are You Ready? Are You On The List?
By goukijones — June 22, 2021
Tags: beta halo news
---
I been on the list since Halo 3.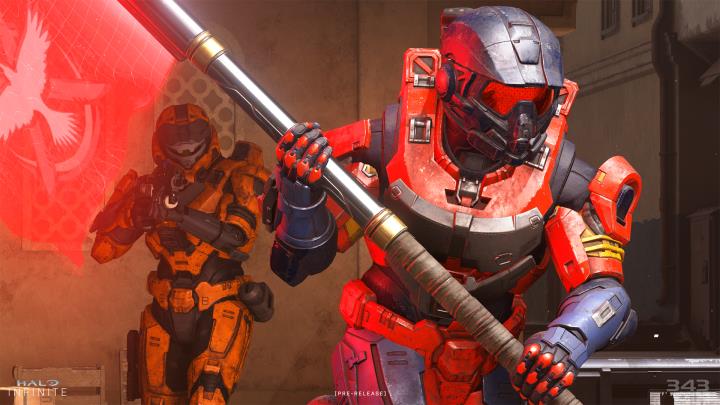 I've played multiple Halo betas and tests. I'm ready for the Infinite. I need the Infinite bad. Will Halo Infinite finally hit the nostalgic feeling that I can't barely feel anymore from Halo 2 or Halo 3 days? Recently Grrrty and I have been playing through the MCC and it's great. What I really need is a new multiplayer. Big Team Battle! What about you? Are you ready?
---
Step one: Go to Halo Insider and update your account or create a new one. Link your consoles.
Step two: Register yourself for the Halo Insider program and apply for all of the flights. Double check all your info and make sure you have the green checkmarks.
Step three: Cross your fingers and wait for the email to join.
Follow John Junyszek the Halo Community manager for more updates.
#HaloInfinite tech previews begin later this summer. Register as a Halo Insider for a chance to be invited to flights!

🚀: https://t.co/ZgoCq0oTfJ pic.twitter.com/Puk3POI5zE

— John Junyszek (@Unyshek) June 13, 2021
Order Now
GameStop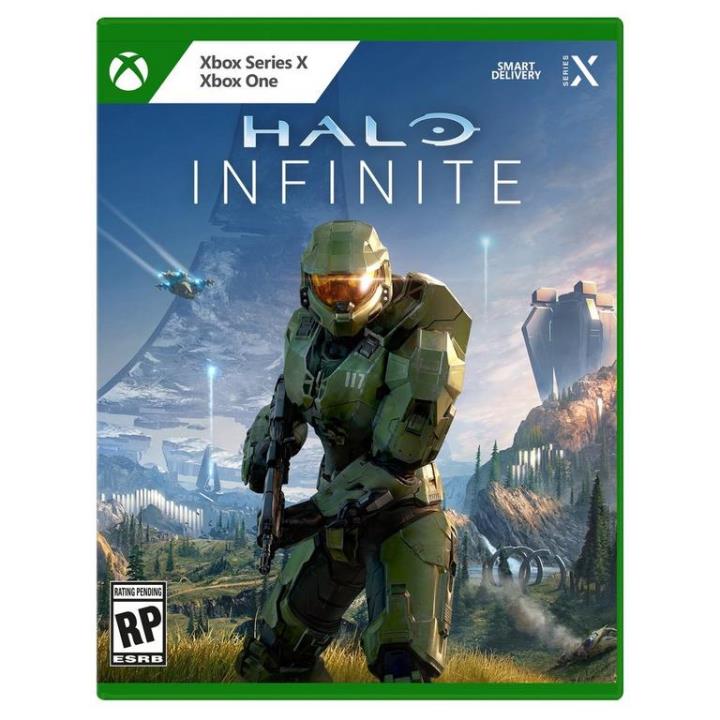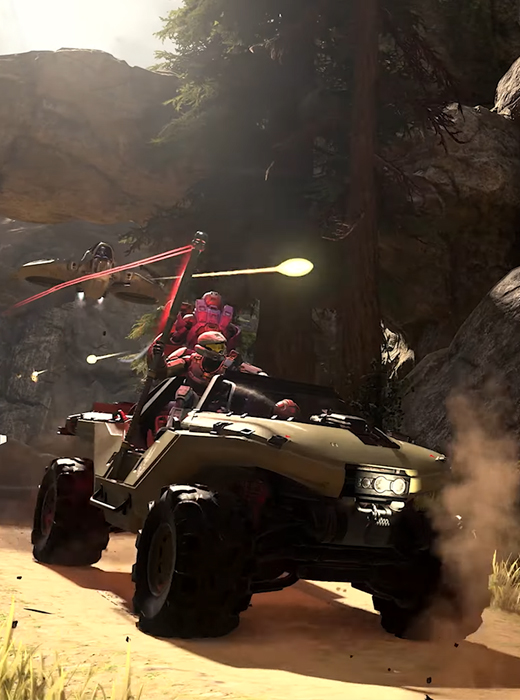 8,451 Views
19 Stories

Release Date: Dec 8, 2021
Original source.
Trending Video Games