News: "Halo Infinite" Second Flight Is Underway Are You Signed Up?
Posted by: goukijones Sep 24 (28 days ago) | 1 comments
Tagged: news
View all stories by goukijones
---
Big Team Battle & CTF experiences happening during these next 2 flights.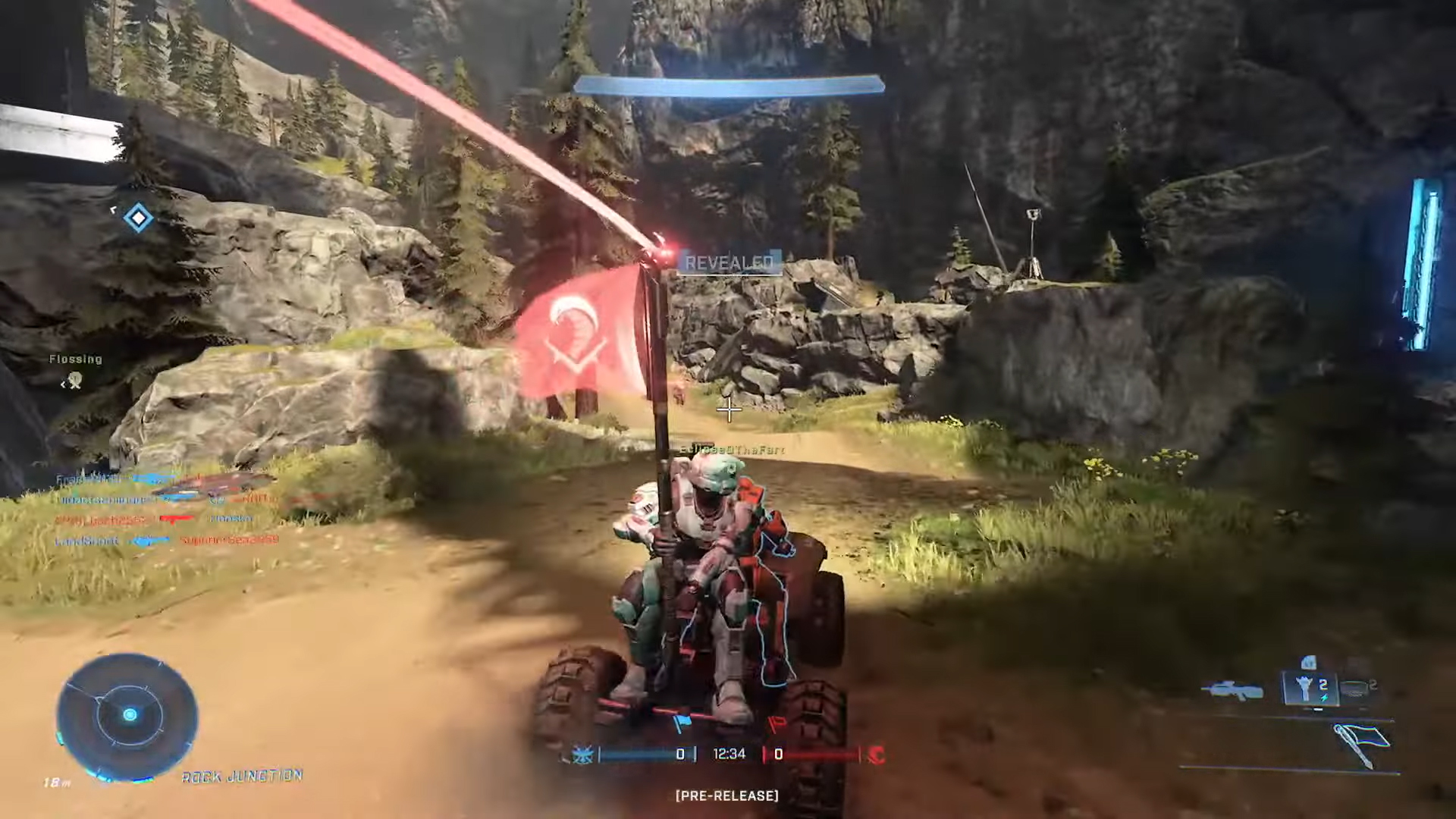 If you haven't signed up for the Halo Flights (which is a fantasy name for beta test) check out my original post about the first Halo Infinite Flight. And if you don't believe the hype is real check out my first Halo Infinite Montage. Get signed up and hit me up on XBL and let's PWN some nuabs! Meanwhile check out the latest flight preview showing off some CTF and new maps below.
---
Original source.