Iron Giant & Velma Are On The Scene In DC's "MultiVersus"
By goukijones — July 14, 2022
Tags: blog preview
---
What, still no scoob?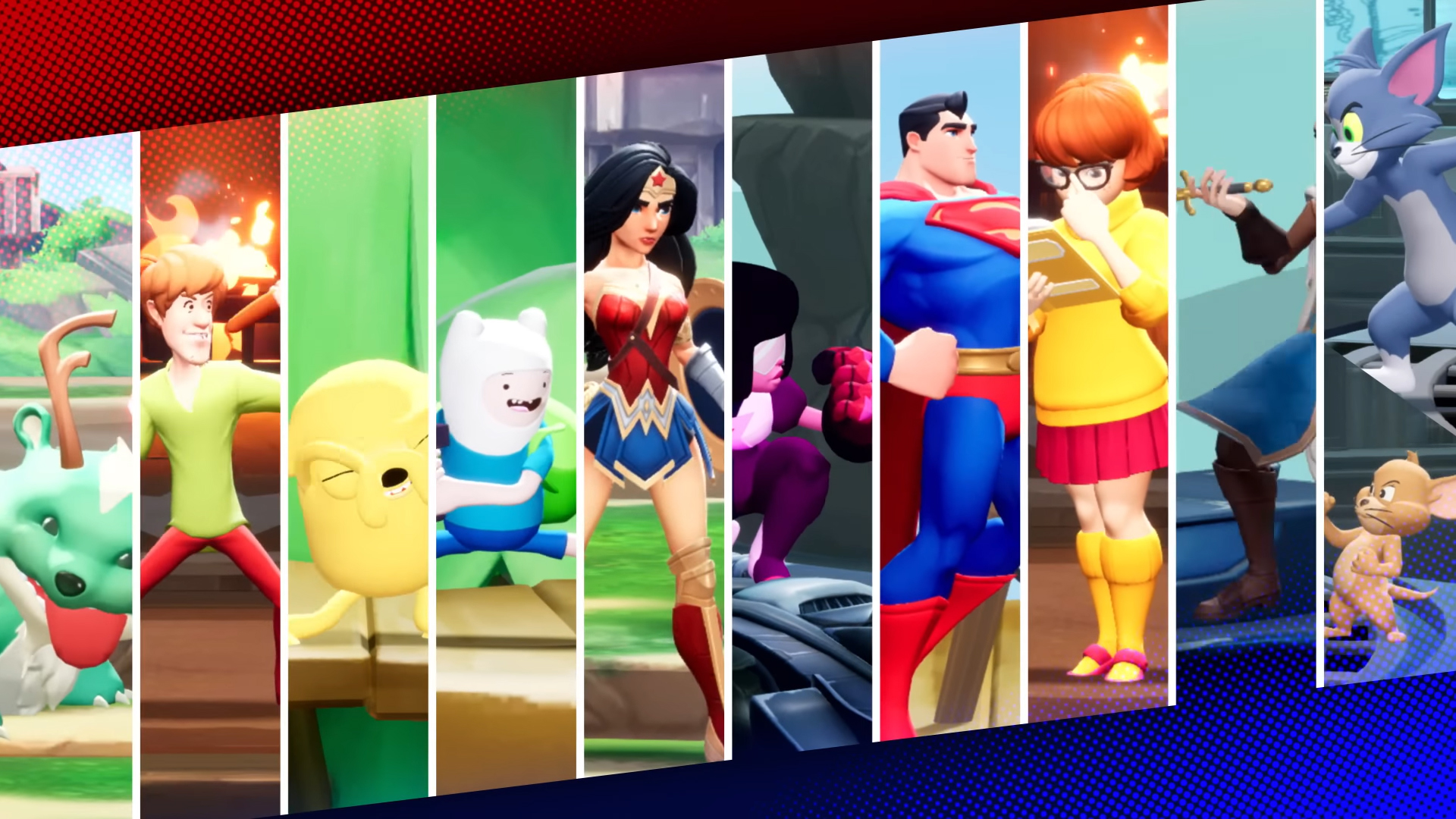 This new trailer shows a lot of the lateral movement happening in DCs MultiVersus. Not just a straight back and forth gameplay here, now you move up and down on the field as well. Is this a good thing or not for platform fighters like this game here. In the past, my experience with TMNT games, you could be on a different line than your opponent and then completely miss an attack. Honestly it's probably not that complicated and I need to chill. I'm just having some serious Bebop and Rocksteady flashbacks.
---
MultiVersus Open Beta Announcement
---
More MultiVersus News
WBGames Introduces "MultiVersus" Batman, Arya Stark, & Shaggy Playtest Application
Batman & Shaggy VS Bugs Bunny & Arya Stark "MutliVersus" Cinematic Trailer Beta Sign Up!
Trending Video Games