News: Nintendo Switch Nintendo 64 Controller Sells Out Instantly "Expansion Pack" Overview Trailer
Posted by: goukijones Oct 15, 2021 | 0 comments
Tagged: news
View all stories by goukijones
---
Look at the beauty of that Mario Kart 64 online!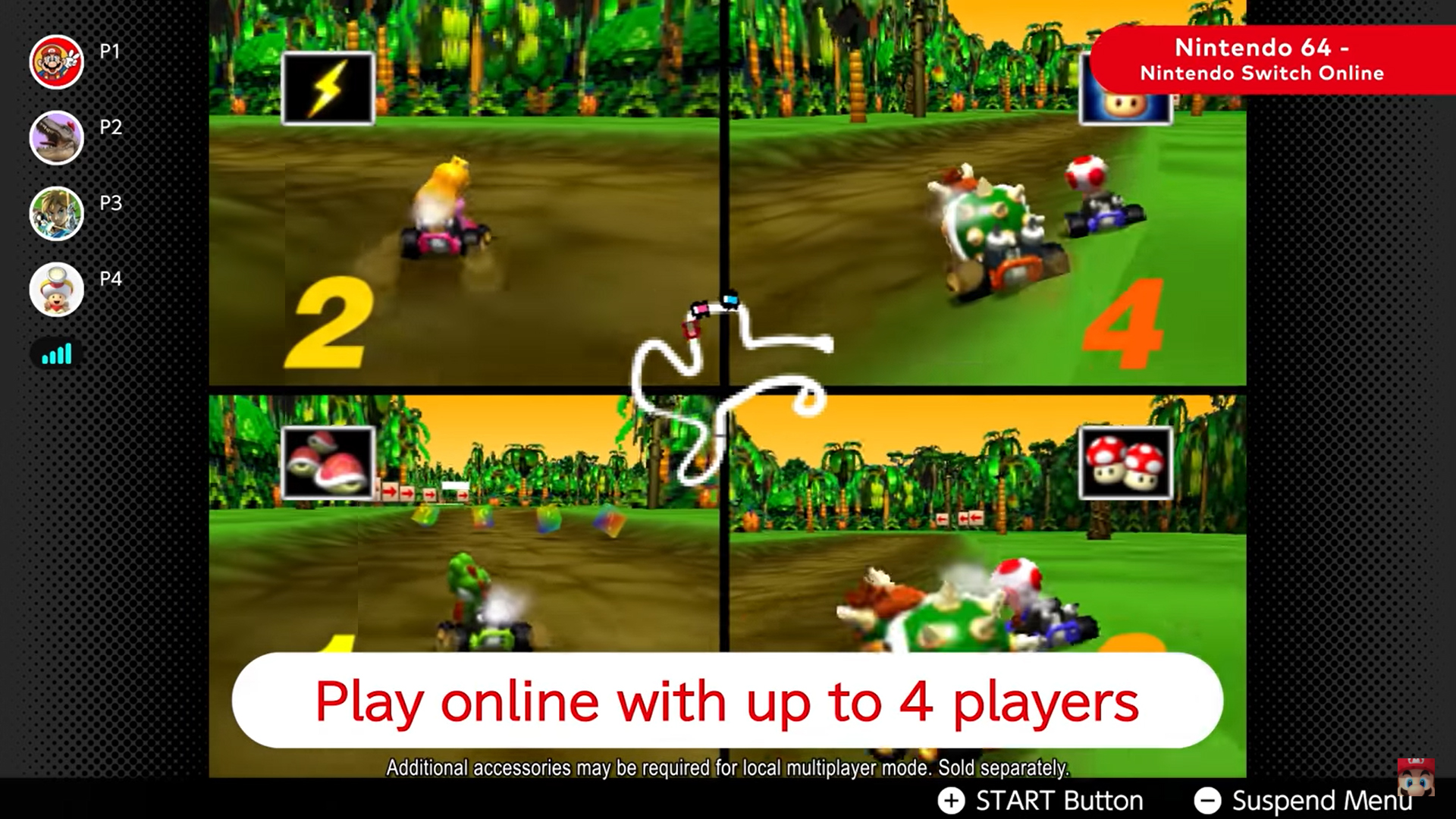 I saw the Tweet that these controllers went live. Guess what though, before I could even verify my account information on Nintendo.com AND I had the controllers in my cart… THEY WERE GONE! Instantly sold out. Nintendo is promising more "accessories" will be available before the end of October. Nintendo Online with Expansion Pack begins on October 25, 2021. Get 'N' Or Get OUT!
---

7,656 Views
28 Stories


Editor's Choice
Release Date: Feb 10, 1997
Original source.