Sim City Has Super Heroes & Villians Mini Games
By goukijones — February 9, 2013
Tags: blog
---
Sim City is 1 of my favorite games of all time. The Limited Edition is FREE with Pre-order, courtesy of EA.Check out this new trailer.
---
I don't really need to fly around as a super hero or villain. I just want to lay pipe & raise buildings. Still have my fingers crossed that this always online bullshit doesn't fuck up the core of the game. Believe me, I'd rather play offline, by myself. It's Sim City, I've been playing by myself for the last 20+ years.
Create your own story about a game you are excited for. Vote, comment & share. Don't be a Jimmy!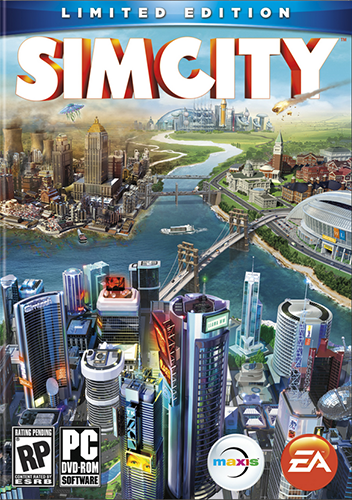 6,946 Views
11 Stories


Editor's Choice
Release Date: Mar 5, 2013
Trending Video Games