News: Street Fighter V & Street Fighter II On Capcom's All Time Sales Ranking
Posted by: goukijones Nov 2, 2021 | 1 comments
Tagged: news
View all stories by goukijones
---
We love the Street Fighter here at Gouki.com.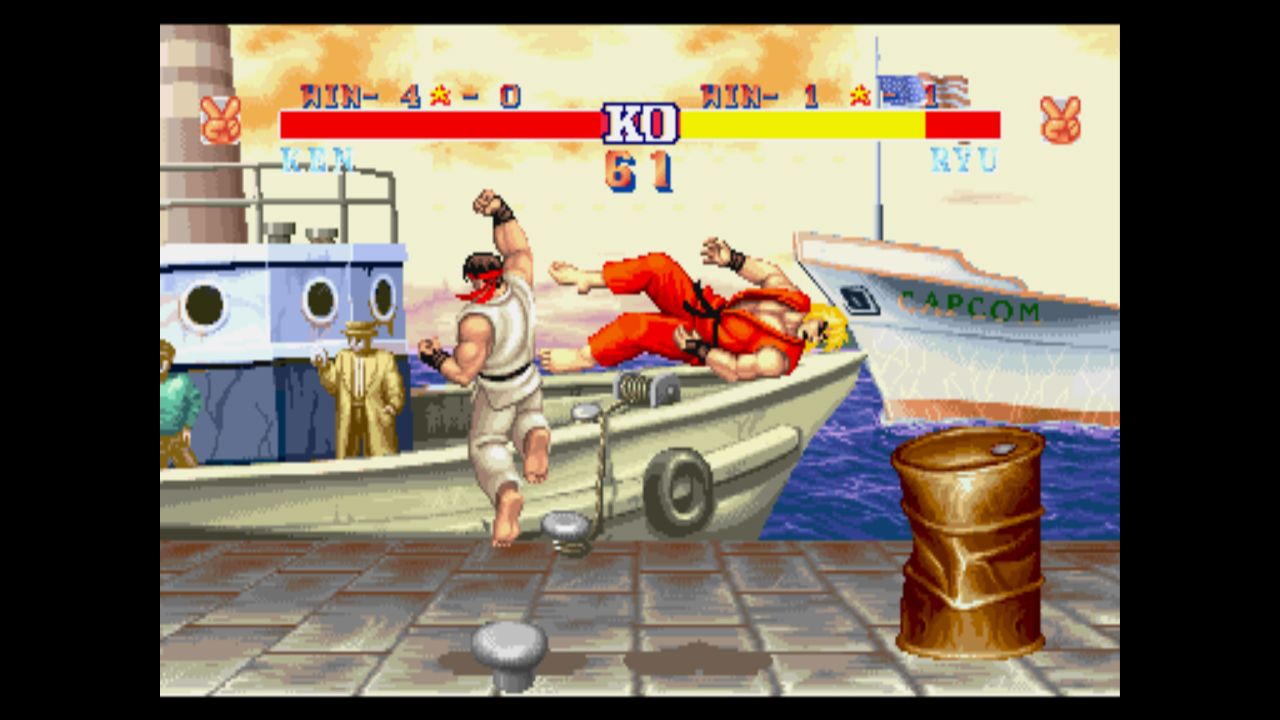 Street Fighter II for the Super Nintendo Entertainment System just barely ahead of Street Fighter V for the PlayStation. I myself have purchased at least 10 copies of Street Fighter V. We love the capcom. I also probably owned more than one copy of Street Fighter II for the SNES. Let's be honest, I've bought a lot of Street Fighter games in my day. Most importantly, let's not forget all the quarters getting dropped in when I was a young boy living in arcades across America.
---
#8 Street Fighter II
Release : Jun 1992
Platform : SNES
Units : 6.3 million units
#9 Street Fighter V
Release : Feb 2016
Platform : PS4, PC, DL
Units : 6.0 million units
Check the source for more information.

12,854 Views
25 Stories

Release Date: Feb 16, 2016
Original source.