Street Fighter V Adds E. Honda, Lucia and Poison
By goukijones — August 1, 2019
Tags: character-reveal gameplay news street-fighter trailer
---
SPOILER ALERT these were supposed to be unveiled at EVO 2019, but were leaked early by Steam.
The biggest reveal in these trailers below is that there is a model for Sodom ready to go in the game!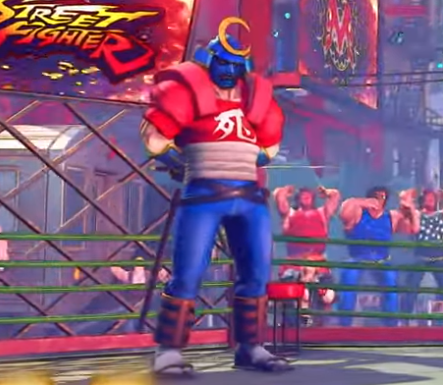 ---
Poison's Grill has already been meme'd up and I've never heard of a Lucia (must be because Fire Emblem just came out.) And Honda, poor E. Honda he comes off a little bland in this trailer. Here are the seperate character gameplay trailers.
How bout dat coughee?
No Hugo... No go!
E. Honda's bathroom is open for business!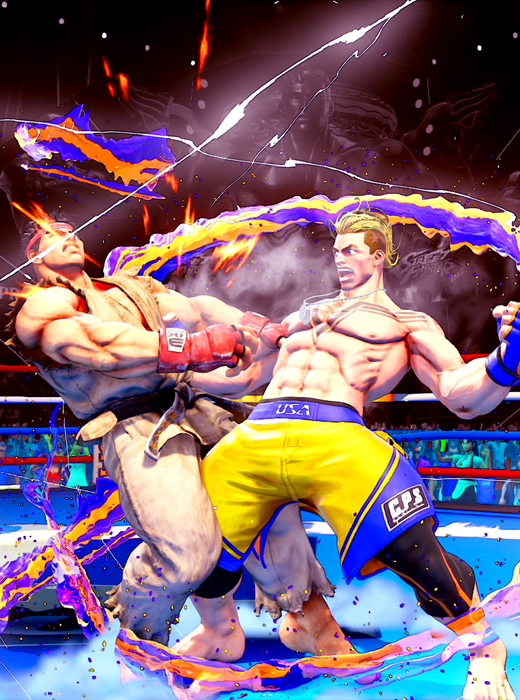 14,746 Views
24 Stories

Release Date: Feb 16, 2016
Original source.
Trending Video Games