News: "The Witcher Monster Slayer" AR RPG Out Now! Get The Log in Bonus Sword!
Posted by: goukijones Jul 21, 2021 | 1 comments
Tagged: news the-witcher
View all stories by goukijones
---
It's like Pokemon Go, but you murder the Pokemon!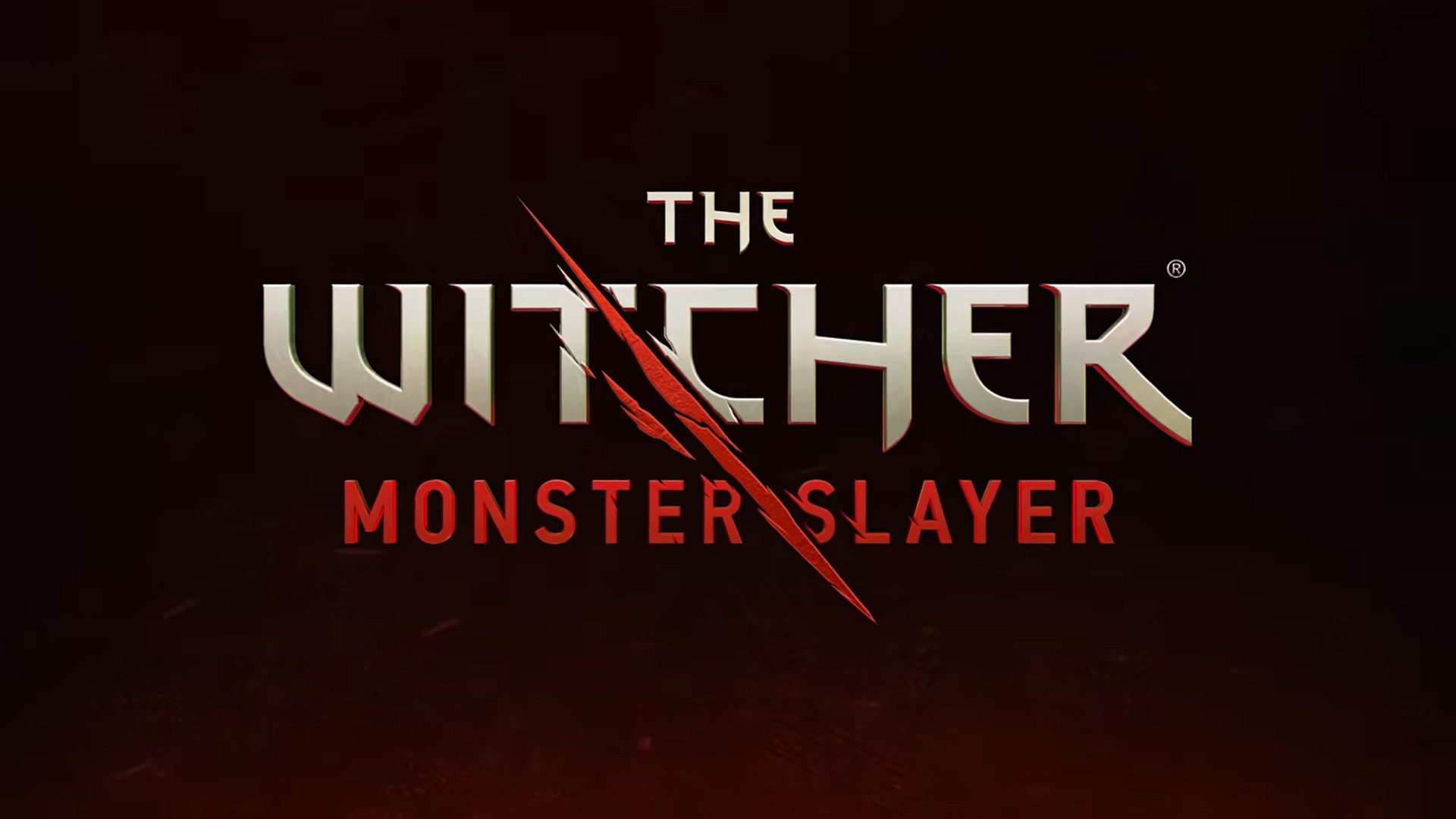 Hunt down over 100 different Witcher monsters. Track them down. Drink a potion to get yourself all buffed up for the hunt and the fight. Developed and published by Spokko and available for iOS and Android. Special login bonus if you play today!
---
By logging in to the game no later than July 28th, 11:59 PM CEST, Android and iOS users will find the Kaer Morhen Steel Sword in their inventory. This weapon increases the number of Experience Points gained from killing monsters by 10%, and will surely aid new witchers beginning their journey on the Path.
Original source.