News: "Tom Clancy's XDefiant" Sign Up Now For The Beta Testing
Posted by: goukijones Jul 20 (12 days ago) | 1 comments
Tagged: news ubisoft
View all stories by goukijones
---
A brand new squad-based arena shooter from Ubisoft.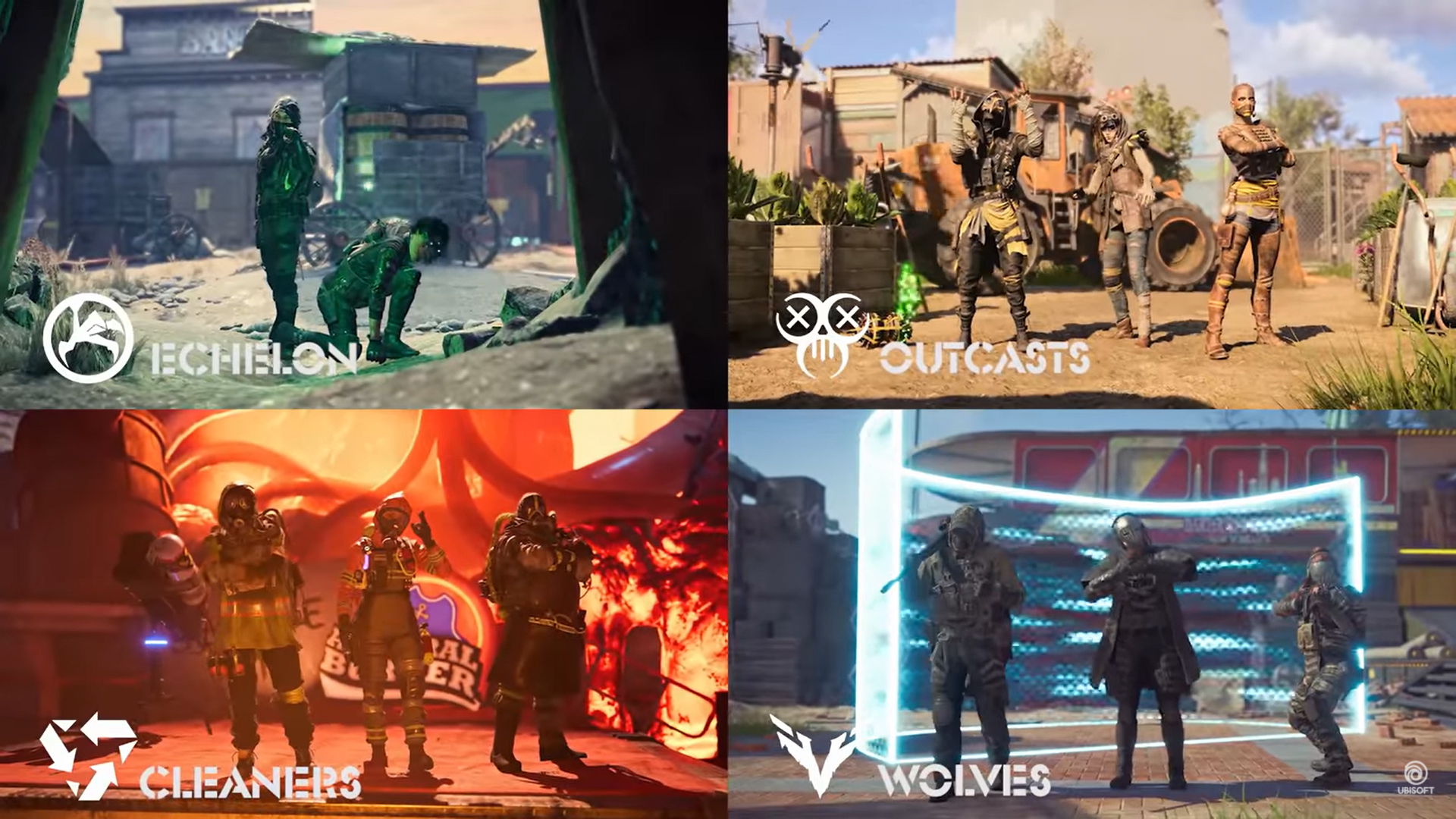 Beta starts August 5, 2021. My first impression is a cross between Halo and Overwatch. Am I right? I don't know, I have only seen the trailer. You have specialized jobs and classes that fight against other group on the opposing side. The maps look cool and the character design looks well done. Ubisoft has been trying to get something like this going - with what looks like The District engine - for a long time. Rainbow 6 did very well for them, but those close quarters swat combat games aren't really my thing.
---
About Tom Clancy's XDefiant:
PERSONALIZED PLAYSTYLE: Personalize your Defiant to match your playstyle. Choose your faction, traits, abilities, and ultras. Select from an arsenal of primary and secondary weapons, attachments, and a device to complete your loadout – then tweak it on the fly to adapt to an ever-changing battlefield.
COMPETITIVE CLASHES: Tom Clancy's XDefiant offers a variety of competitive 6v6 arena and linear game modes, such as Domination and Escort. Combine that with a large pool of uniquely designed maps in rotation and no two matches will feel the same.
DIVERSE FACTIONS OF DEFIANTS: Wolves, Outcasts, Cleaners, and Echelon factions battling across iconic locations is just the starting point. We'll keep adding to our cast of Defiants as the game evolves, drawing on a range of characters and abilities from the Clancy universe and beyond.
Original source.