Top 8 "Street Fighter 6" Guest Commentators
By goukijones — March 9, 2023
Tags: news
---
Who is Japanese actress Hikaru Takahashi?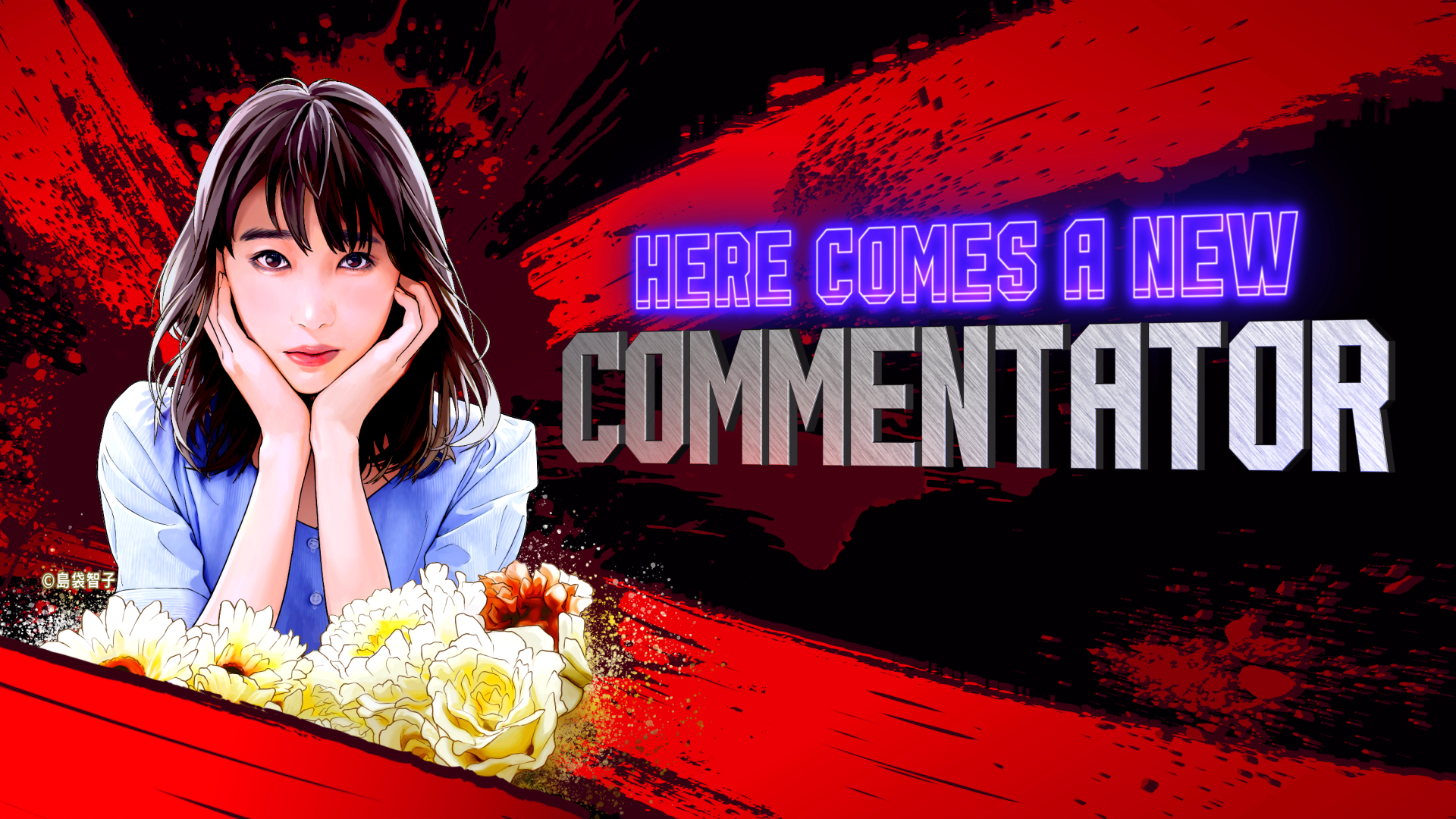 Capcom has announced the final commentator for their new Street Fighter 6 feature. To sum it up quickly we're going to be able to turn commentary for matches at home now. The commentators will call the match similar to a sports game like Madden or WWE2K. This is in hopes that game play styles, techniques, and more could be explained to new players. What do you guys think about this feature? Of course it's very weird to old man Street Fighter. We'll see what the masses think when Street Fighter 6 comes out in June. Meanwhile I got 30 hours into Street Fighter Duel.
---
The Top 8 Guest Commentators
Play-by-play
Jeremy "Vicious" Lopez
Ryutaro "Aru" Noda
Kosuke Hiraiwa
Steve "TastySteve" Scott
Color Commentators
Hikaru Takahashi
Thea Trinidad
H.E. Demon Kakka
James "jchensor" Chen
Pick one Play-by-play and one Color Commentator for your Grand Finals match. Who you got?
---
That's some 50/50 commentary! All those phrases work both ways. It doesn't sound like the commentators will be talking about the actual match.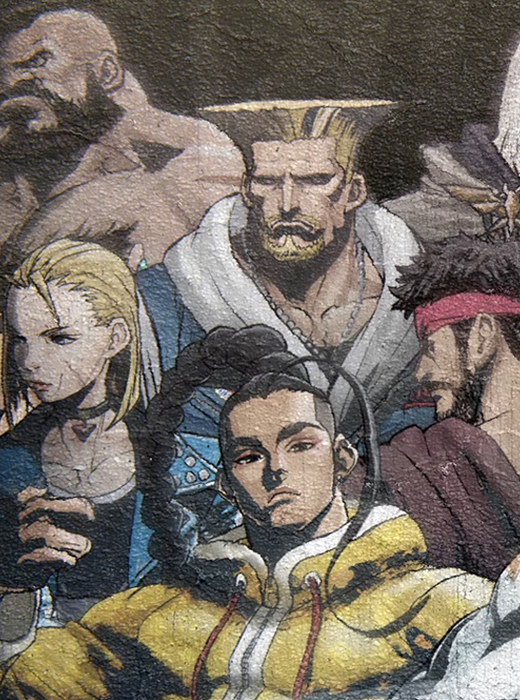 6,320 Views
11 Stories

Release Date: Jun 2, 2023
Trending Video Games