News: Upcoming "Dying Light 2" In-Game Booster Events
Posted by: goukijones Apr 29 (25 days ago) | 1 comments
Tagged: news
View all stories by goukijones
---
With New Game+ available now, it's time to head back to the city.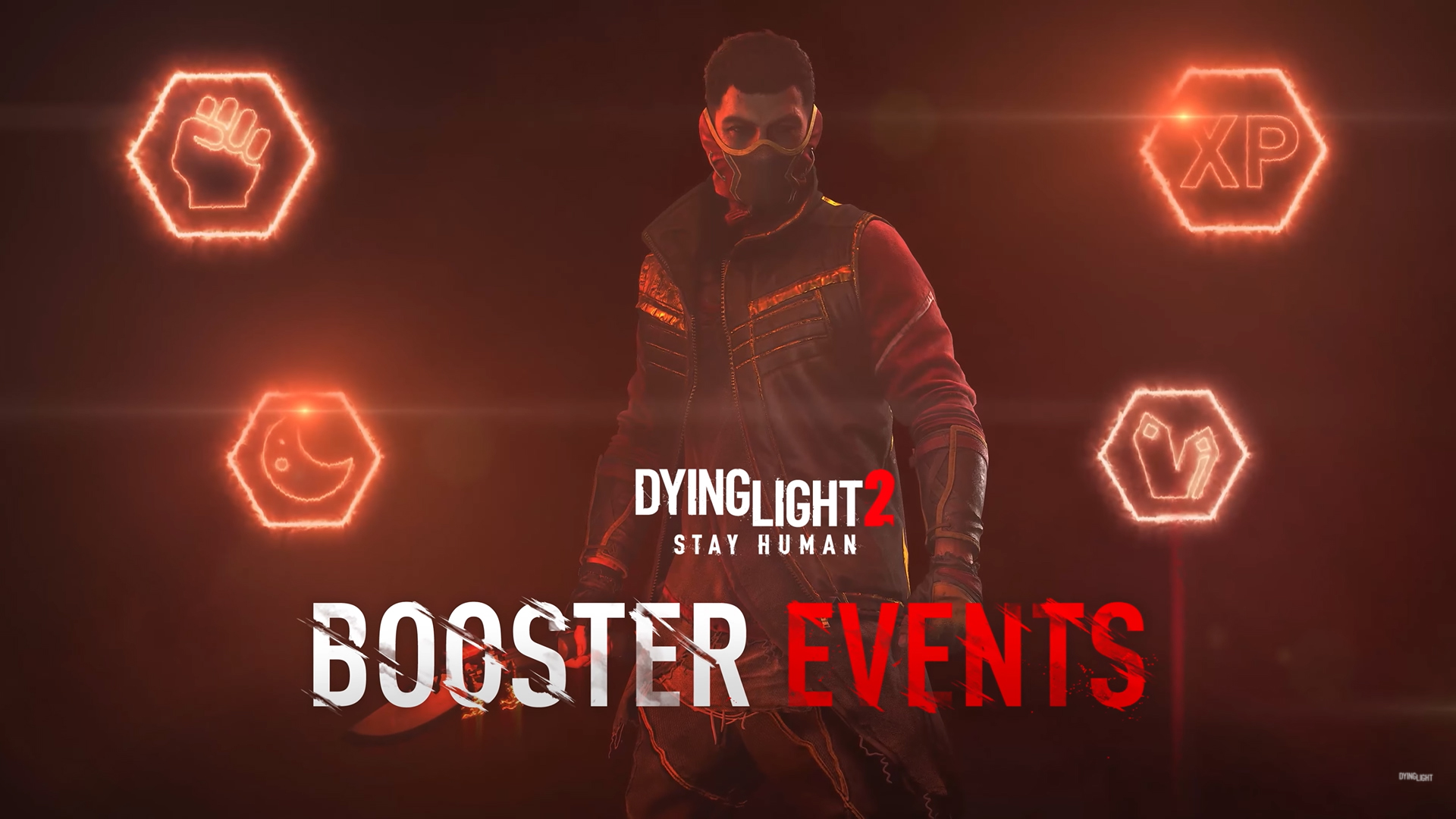 Over the course of the next month or so, there will be plenty of new reasons to drop back into the city of Dying Light 2. First off, we already have the New Game+ mode available now. NG+ lets you start over your campaign with most of your progression to replay the game with a higher difficulty level. The enemies will level sync with you from the very beginning.
Double XP - April 28 - May 3
It's 2X XP Duh! Twice as much XP for Parkour and Combat
Trove of Crystals - May 5 - May 9
Dark Hallows will now have super valuable Crystal Cores. 1000's of credits!
Blue Moon - May 12 - May 16
Enhanced immunity from infection and chemical resistance. Time to get yucky.
Hyper Mode - May 19 - May 23
Basically we got a ragdoll mode coming. Enemies will be sent flying!
---