"Dying Light 2" New Game+ Features And What You'll Have To Recollect
By goukijones — April 25, 2022
Tags: blog news
---
Since the story will start over, you might not have all of your stuff.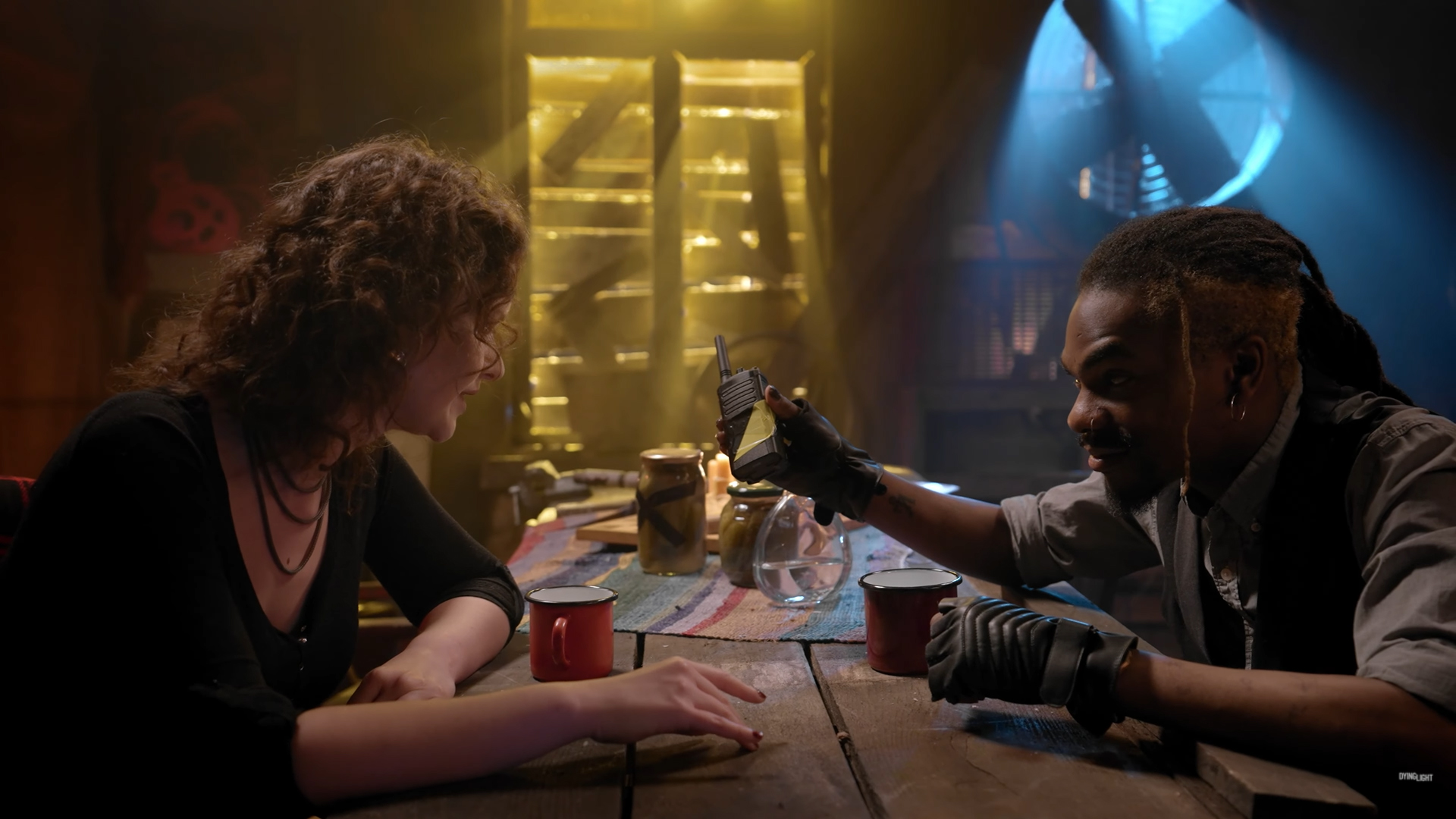 First of all, look at the production of this video. There's no gameplay at all. Just some actors and game dev talking about what's coming up in the latest Dying Lying 2 patch. A full on set, walkie talkie convos with characters about the game. Sorry to cross reference Halo in this story, but 343 could learn from what Techland is doing here, and how they show that they care about their game and their fans.
---
Dying Light 2 Name Game+ is coming this week? The video description on YouTube says "Next 2 days" very well then! Some things you can look forward to are: there are now 30 more Inhibitors hidden throughout the world for you to collect, new parkour challenges are on the platinum level, and of course the ability to start the story over and remake all of your choices, but this time with all of your gear collected from the first playthrough. You'll just have to recollect all of your Night Runner Equipment, like the Paraglider, Grapplehook, etc. Mofo's live and die by that grapplehook takedown, don't they? I sure did.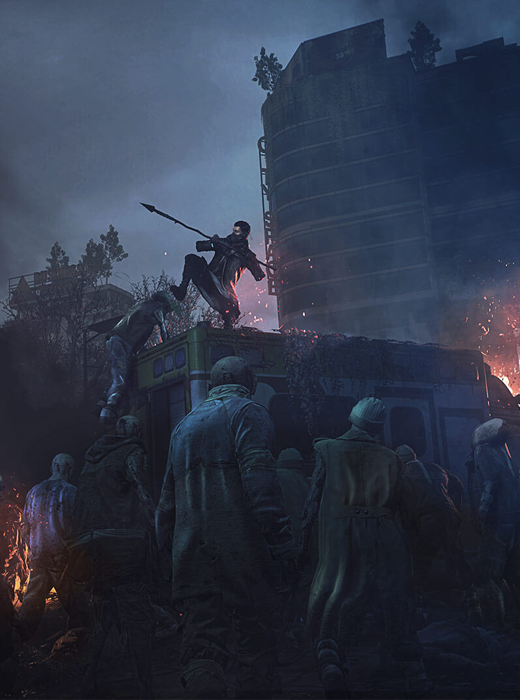 3,803 Views
11 Stories

Release Date: Feb 4, 2022
Trending Video Games