WWE All Stars Video Review
By fnjimmy — April 18, 2011
Tags: exclusive exclusive-video fnjimmy golden-video-review review video wwe wwe-all-stars
---
The best there is, the best there was, and the best there ever will be. I will be reviewing everything for the WWE All Stars.
You watch my exclusive titantron in this video.
Sheeeeeeeeeeeeeeeeee
If anybody wants to challange me on WWE All Stars, I will battle you and I will win. Watch me review and shove your comments up your ass reh-tards! Wooooooooooo!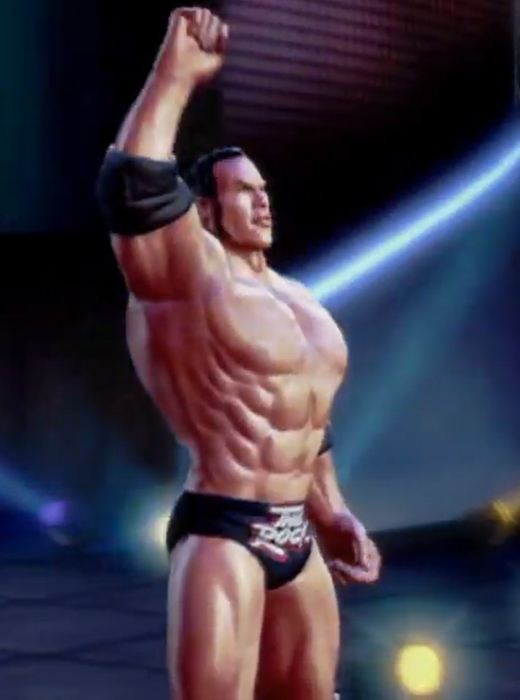 22,404 Views
11 Stories

Release Date: Mar 29, 2011
---
[UPDATED] Apr 18, 2011 4:14:45 PM
Apr 18, 2011 by goukijones
Want to be like FnJimmy and hold your own WWE World Championship belt?
Get Your Championship Replica Belt at WWEShop!
Trending Video Games