News: WWE's The Miz Wants To Be Johnny Cage In "Mortal Kombat 2" Movie
Posted by: goukijones May 4, 2022 | 0 comments
Tagged: news
View all stories by goukijones
---
The Miz has stated that this was a role for him since day 1.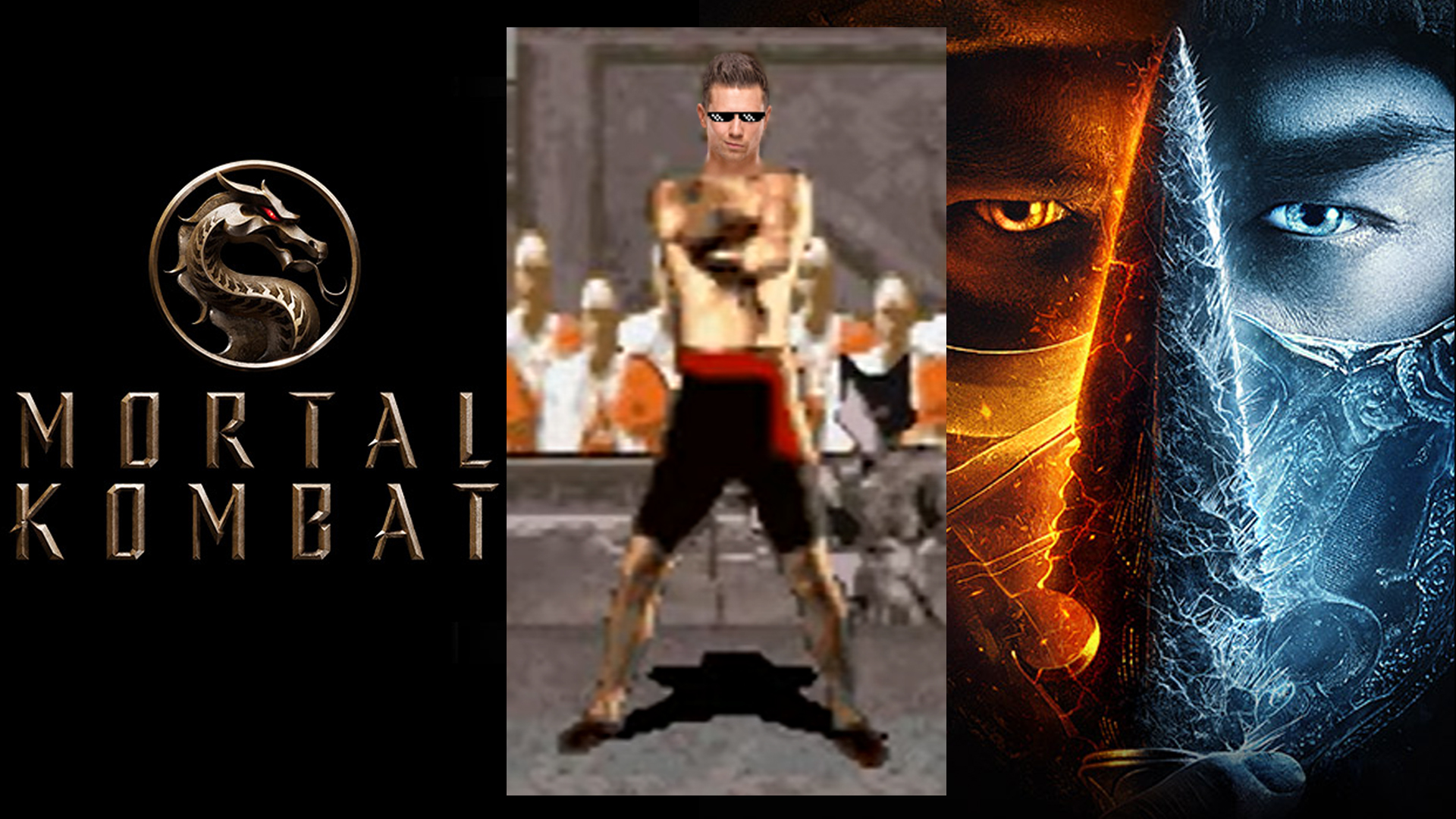 The Miz says He's just about there with the splits. Also explaining that he's been preparing for this role since it was first announced that they would be looking for an actor to play Johnny Cage in Mortal Kombat 2. Mortal Kombat debuted on HBO Max in 2021 and still holds the record for most streamed movie platform in a week. Beating the 2022's The Batman.
Some other actors have been mentioned for the role, Ryan Reynolds and Keanu Reeves. We don't need Deadpool Johnny though do we? With Keanu, maybe we could see some Ted Theordore Logan-esque performance, but my vote is for the WWE guy. I think The Miz would be great in combat sequences and let's be honest, somebody that wants the role that bad would take less money than the other actors would want. Plus the WWE would be a great marketing partner.
---
Miz is putting in actual work to hopefully get cast as Johnny Cage in the next @MortalKombat movie.

Yes, that means splits training 😳#OutOfCharacter | @mikethemiz

📺: https://t.co/JKvXOqp9bd

🎧: https://t.co/dsk5S2Cr8D pic.twitter.com/XIxD3hjHvX

— Ryan Satin (@ryansatin) May 3, 2022

4,269 Views
5 Stories

Release Date: Apr 23, 2019