News: Don't Parry or Dodge "Corpse Keeper" Early Access Now!
Posted by: goukijones Feb 15, 2023 | 0 comments
Tagged: blog corpse-keeper news
View all stories by goukijones
---
The 1v1 fighting looks very interesting.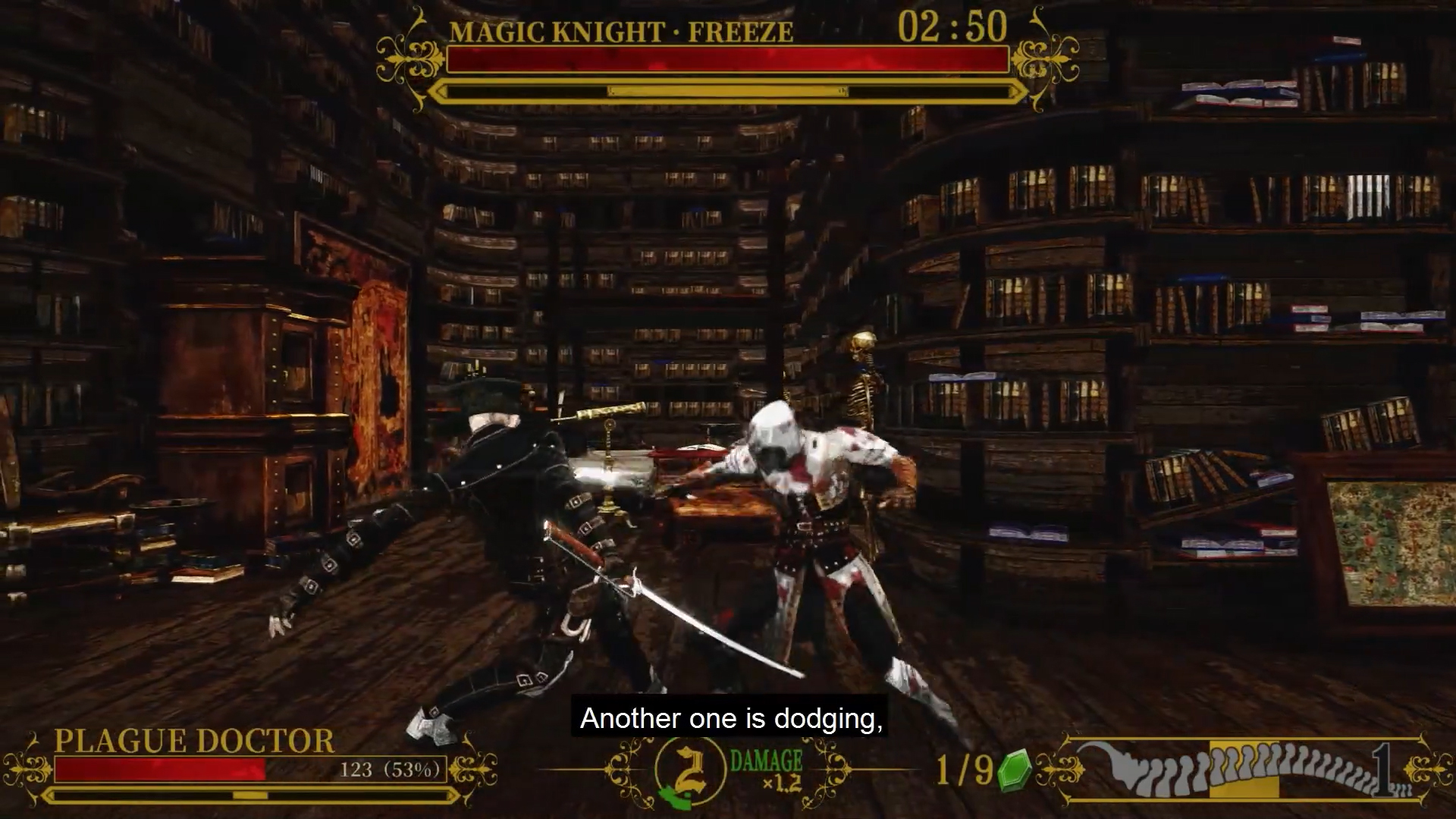 Corpse Keeper is a roguelike game that plays like a soulslike game. I don't see a lot rolling around like do in a soulslike game, but the parrying and the dodging reminds me of streetfighterlike games. The main character doesn't actually fight. You capture dead enemies by collecting their blood and bones. Then you resurrect them to fight for you. The new trailers offer a real indepth look at the combat and overall gameplay. Corpse Keeper is out now in early access.
Check out my previous story for Corpse Keeper.
---