"GameWorks" Las Vegas Closed 12/24/21 Let Us Remember The Good Times
By goukijones — December 28, 2021
Tags: news
---
This new GameWorks opened in 2014.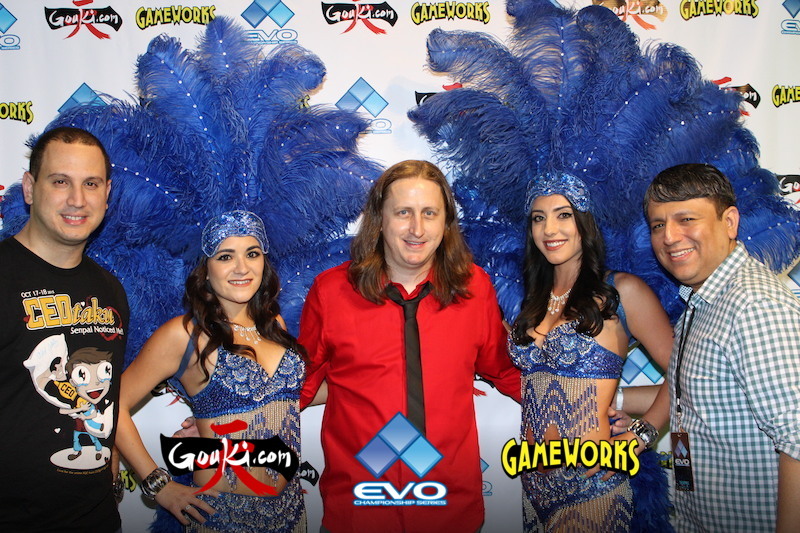 GameWorks Las Vegas in a Facebook Post last week announced that the Las Vegas location in Town Square will close permanently. The FB post will probably be delete eveutally so here's what it said:
GameWorks Guests,
Thank you for the many years of memories! The past 20 months and counting we have seen our business turned upside down and the continued slow economic recovery has left us no choice other than to close.
Thank you for all the love over these past decades. We hope you remember us fondly and wish you all the best. July 1996- December 2021
---
Mario Kart
We here at Gouki.com had some great memories at the GameWorks. We did two very serious Mario Kart 8 tournaments in the eSports Lounge. We called them Ride or Die. The parents loved it. There was a kid in the top 4 the first time we did Mario Kart at GameWorks and his parents were so thrilled about what we had set up. They loved the video and the stream, it was awesome for the kisa! For me though, this video of the finals from Mario Kart Ride or Die 2 is just great!
---
#FMIWT
#FMIWT Gouki.com ran a weekly FGC meet-up every Tuesday for 1 year when GameWorks first opened. Special shout out to Matt who was the homie back in the day helping us get our foot in the door. We ran For Me It Was Tuesday for a year at GameWorks. We did 1 Major regional during that time. I called it Vegas Violence 2, but GameWorks didn't like that title. We changed it at the last second when GameWorks realized what we named the tournament. The Grand Finals featured 2 popular Street Fighter players.
---
EVO Evolution Fighting Game Championships
Finally the 2015 Pre-Evo Bash! We packed GameWorks that night with over 1500 people and the place was rockin'! We had 10,000+ viewers on the stream as the best in Smash Bros. players battled it out in an East VS West super throwdown. It was so wild, the crowd was rushing the stage. We had to have security hold them back. When I say security I mean Ms Peggy from Anime Revolution was keeping that crowd in-check. Check out the full story.
---
If it wasn't for GameWorks maybe I would have never met my wife. Destiny. GameWorks R.I.P.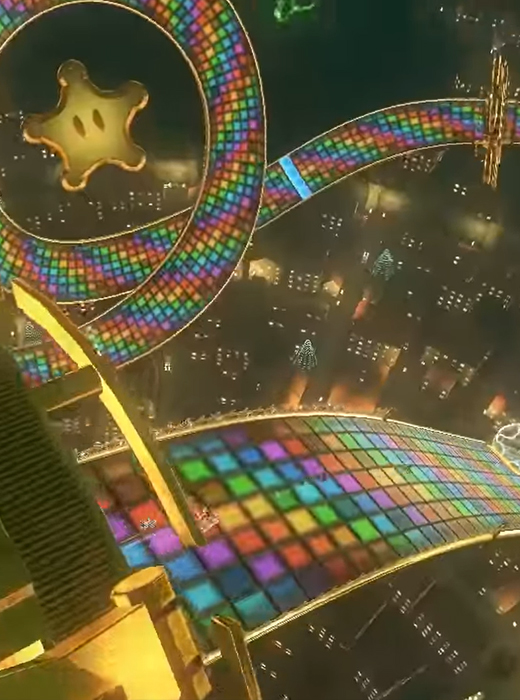 15,100 Views
27 Stories


Editor's Choice
Release Date: May 30, 2014
Trending Video Games