News: Ignore The Slight Delay "Final Fantasy XIV Endwalker" Launch Trailer
Posted by: goukijones Nov 7, 2021 | 0 comments
Tagged: blog news
View all stories by goukijones
---
Don't worry, it's still coming out this year!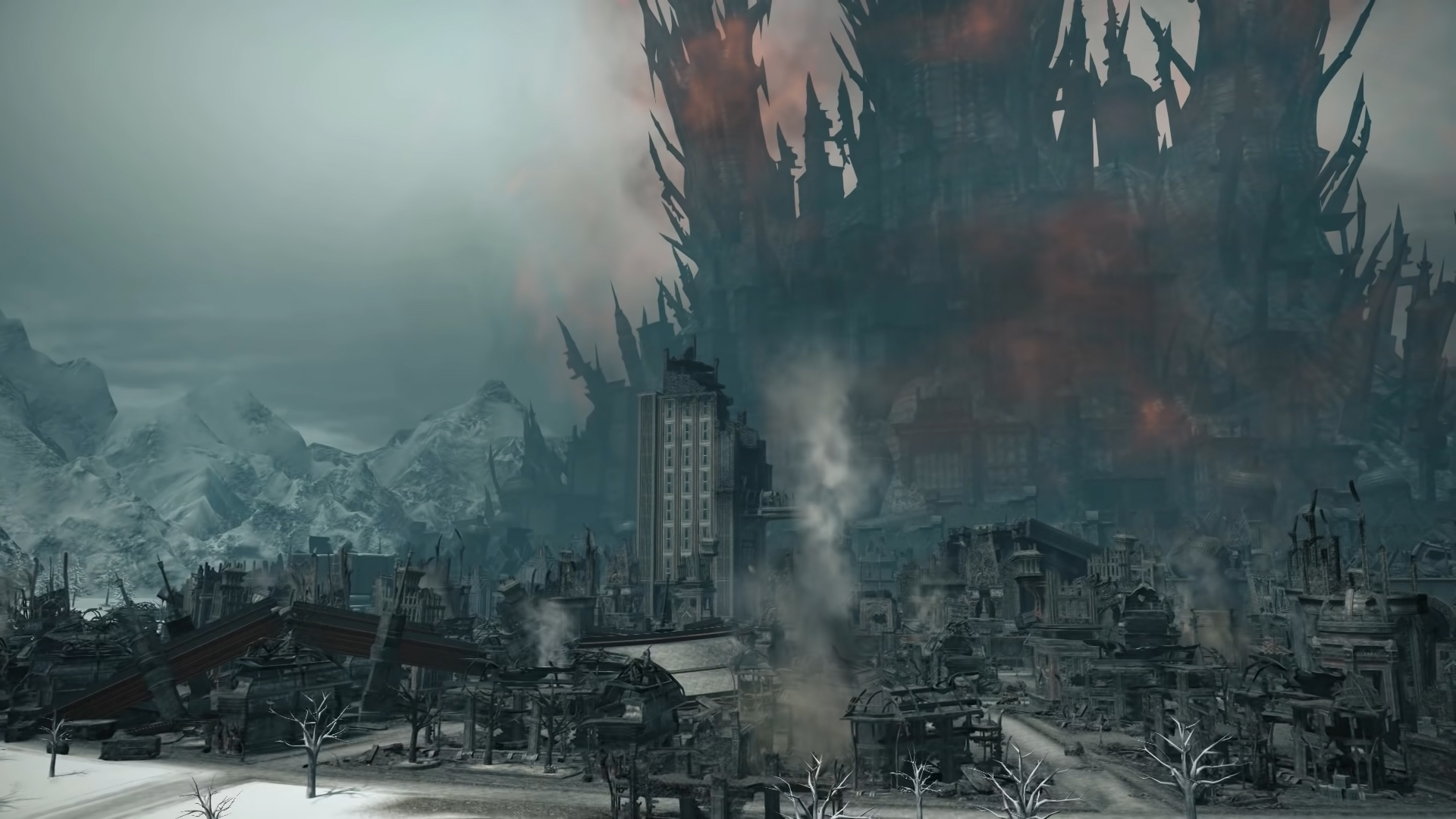 The Final Final Fantasy XIV expansion is set to NOW release on December 7, 2021. A short delay from it's original release date. The game's director Naoki Yoshida was in tears during the announcement. People have been waiting for a very long time for this release. Fans of the game have taken days off from work and rescheduling during the holiday season won't be easy. Shit happens though and Shigeru Miyamoto said it best: "It'll come out when it's GD ready!" or something like that.
---
---
DO YOU PLAY FINAL FANTASY XIV?
CHECK OUT THESE EXCLUSIVE WEBSITES
Share your best Final Fantasy XIV macros. Easy-to-use, cut and paste format. Simply drop Macros right into your game.
Optimize your FFXIV gathering route with MasterDotL.com; get the most out of those unspoiled nodes in the least amount of time.
*UPDATED FOR EVERY PATCH

80,699 Views
123 Stories


Editor's Choice
Release Date: Aug 27, 2013