"SS: KTJL" Gets hit with a Massive Delay!
By goukijones — April 17, 2023
Tags: blog news
---
Wow, but after that community backlash what did you expect?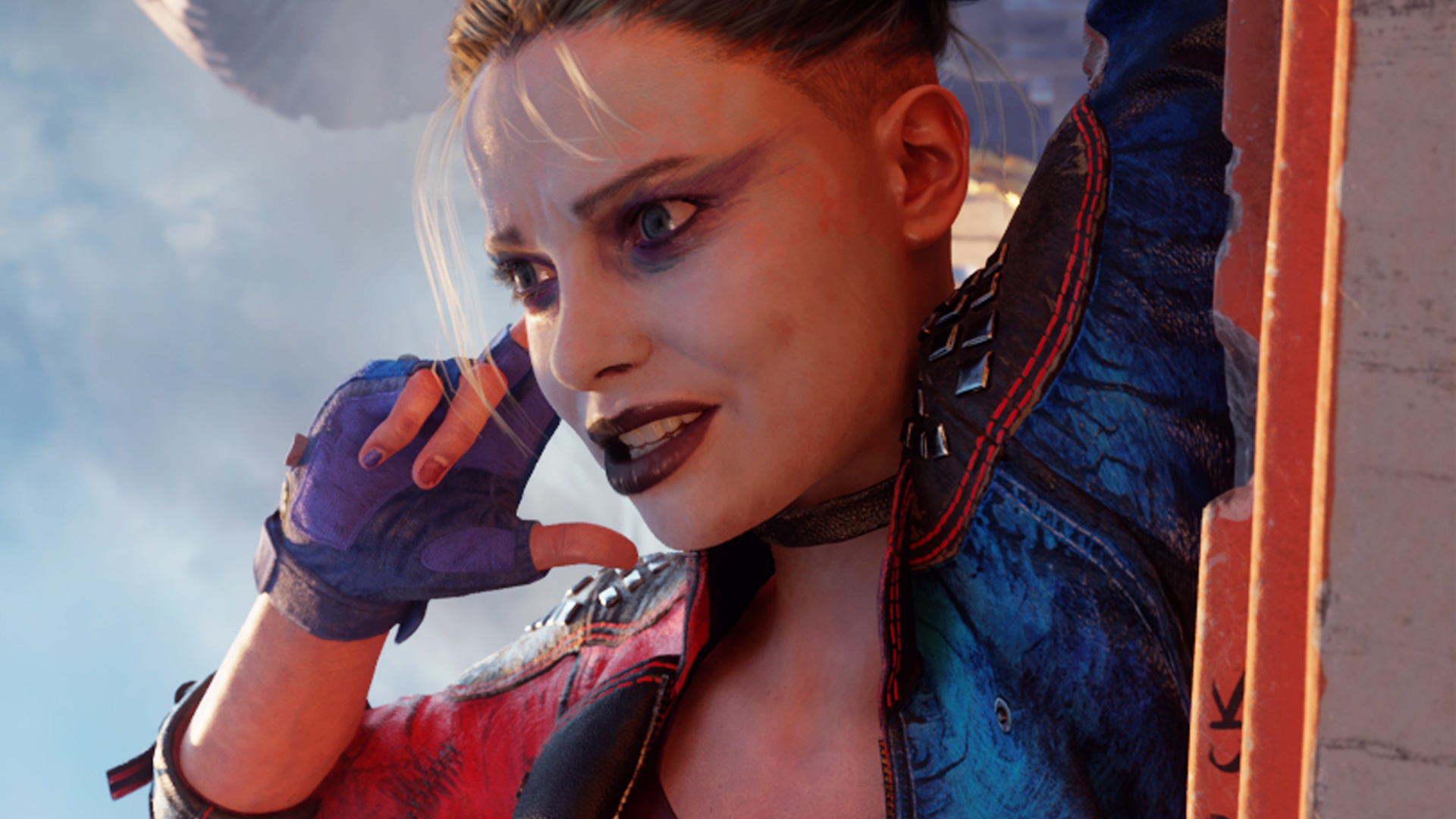 Let me make myself clear. I don't care about Battle Pass this or that. I know if I'm getting into a game and it has a Pay-to-Win battle pass. I won't play it. Unless it's Street Fighter Duel or Caravan Stories, then I know I'm getting into a Gacha Pay-to-Win game. Games like Overwatch, Halo Infinite, and the now famous Suicide Sqaud: Kill The Justice League just have cosmetic battle passes. The devs need to make money y'all! WTF. Don't buy it. When Halo Infinite came out and it was free on Game Pass, I purchased $100 bucks worth of credits for the game. I will always support Halo. I was ready to support SS: KTJL. I would have at least bought the first battle pass. I bought the first two in Overwatch 2 before I announced my retirement from that game. I'm still on the first one hundred I spent on Halo Infinite, I'd say I've gotten my value from that for sure.
---
Last month I wrote a story 101 Reasons to Buy "Suicide Squad: Kill The Justice League" and I stand by all 100 hundred. I would have bought the game on day one. The only thing I really see standing in the way of the old release date was that all of these other games that were higher on my list were coming out at the same time. I thought it was weird when I was writing my story in March, that SS: KTJL wasn't listed on any major retailers. That was a sure fire point that the game was probably not coming out any time soon. Now we just have a small press release and a Tweet about the delay. Sad, indeed, but we can wait. Now we have something to look forward to NEXT February 2!
April 13, 2023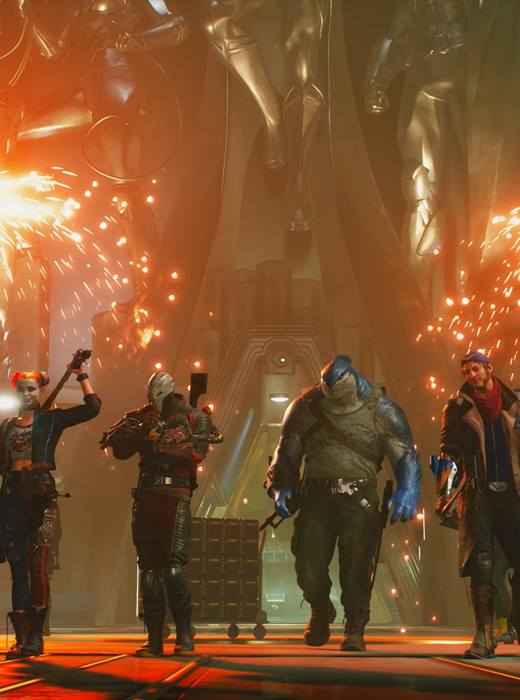 6,000 Views
5 Stories

Release Date: Feb 2, 2024
Trending Video Games