News: "VIGILANCE 2099" A Bounty Hunter Game Similar To Something From 2011
Posted by: goukijones Jul 27, 2021 | 1 comments
Tagged: blog news vigilance-2099
View all stories by goukijones
---
Chase the villain scum through this futuristic cyberpunk city.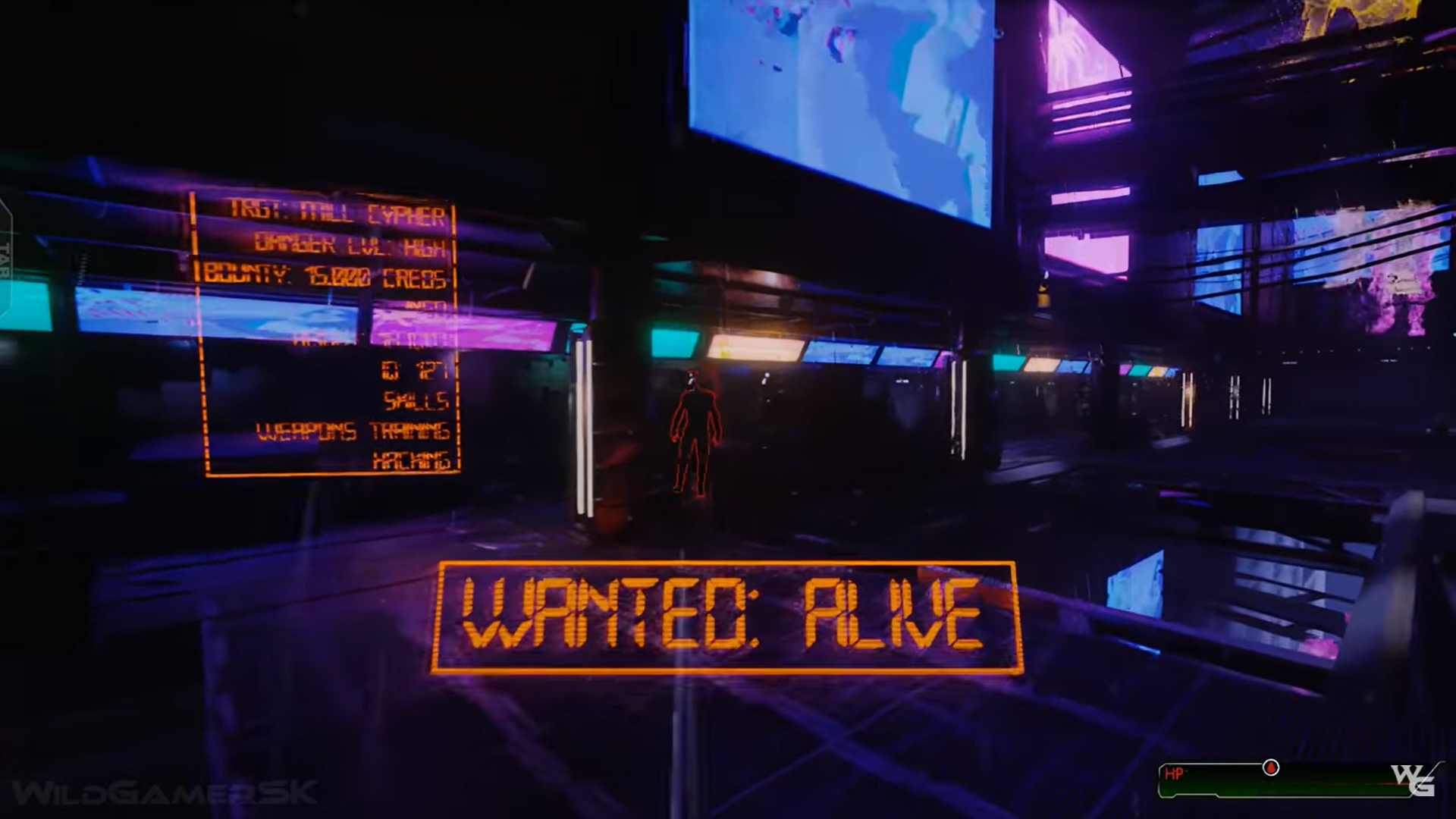 Back in the day when Gouki.com traveled to video game conventions to get all the latest scoops on your favorite video games, we came across this game called Prey 2. Now this Prey 2 was way different than the Prey 2 that was actually released years later. This original Prey 2 showed a bounty hunter chasing down different criminals through a beautiful futuristic city. The demo showed off a complete full range of motion, enemies, special moves. It had everything. I still think today that that was one of the most expensive tech demos ever made AND THEN THE GAME DOESN'T EVEN COME OUT! Imagine how I felt recently when I came across Vigilance 2099, an almost spiritual successor of that lost Prey 2 game. I can't wait to see more of this, check out the demo below.
---
Now that you've seen the new vision check out what I'm talking about from my Prey 2 story from 2011. Thanks for reading!