WWE's Zelina Vega Is On Commentary For "Street Fighter 6"
By goukijones — January 30, 2023
Tags: news thea-trinidad wwe zelina-vega
---
aka Thea Trinidad.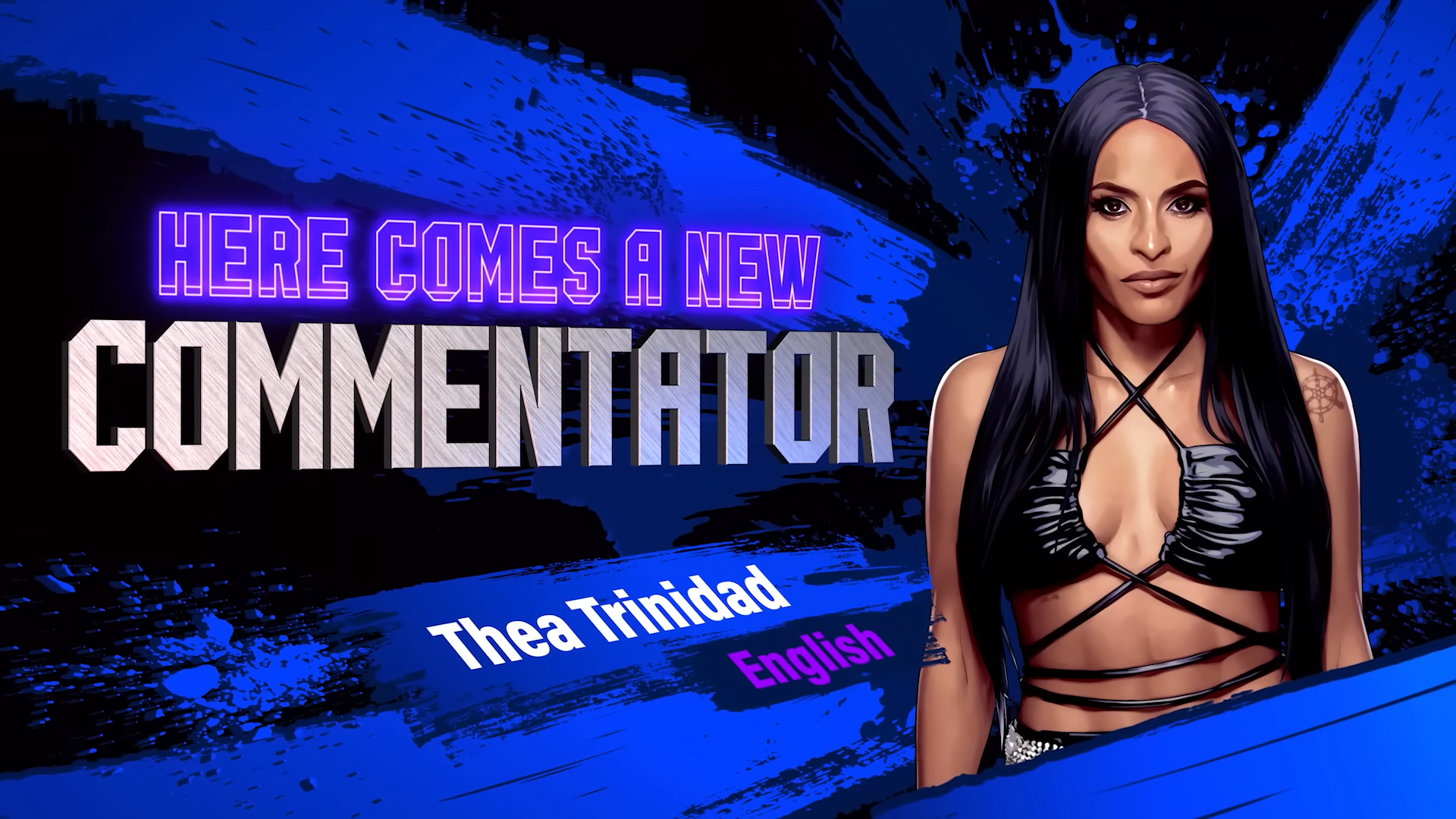 During the 2023 WWE Royal Rumble Zelina Vega came out dressed to the nines as Street Fighter's Juri. The costume was very well done. You know Zelina Vega is a bit of a cosplayer herself. I'm sure her love for dressing up and videogames and just being the big nerd that she is helped her and Capcom get this on the Royal Rumble. OMG WWE is promoting Street Fighter 6.
"I did it!" 🍭 😈 #Juri x #RoyalRumble #StreetFighter6 pic.twitter.com/yhADZkdpI4

— 👑 QUEEN ZELINA 👑 (@ZelinaVegaWWE) January 30, 2023
---
Thea Trinidad will be one of Street Fighter 6's in-game commentators. Now I'm not too certain about this feature so far. My takes here has nothing to do with Thea, it's more about how Capcom has this feature working. You expect something like a Madden's or even how the Commentary is WWE games. Where the announcers are talking about what is actually happening.
"Mahomes drops back, he's looking deep, he's got Kelce, TOUCHDOWN!"
"Kevin Owens comes down on the head. He's climbing to the top rope. KO Swanton BOMB!"
But with this Street Fighter commentary it's more like some hype man standing in the corner yelling stuff out that really doesn't have anything to with the match up. The closest any comment gets during this trailer is when she mentions the Shuriken. Not a feature I'm particularly interested in or something I think I need. Could get real annoying real quick.
---
---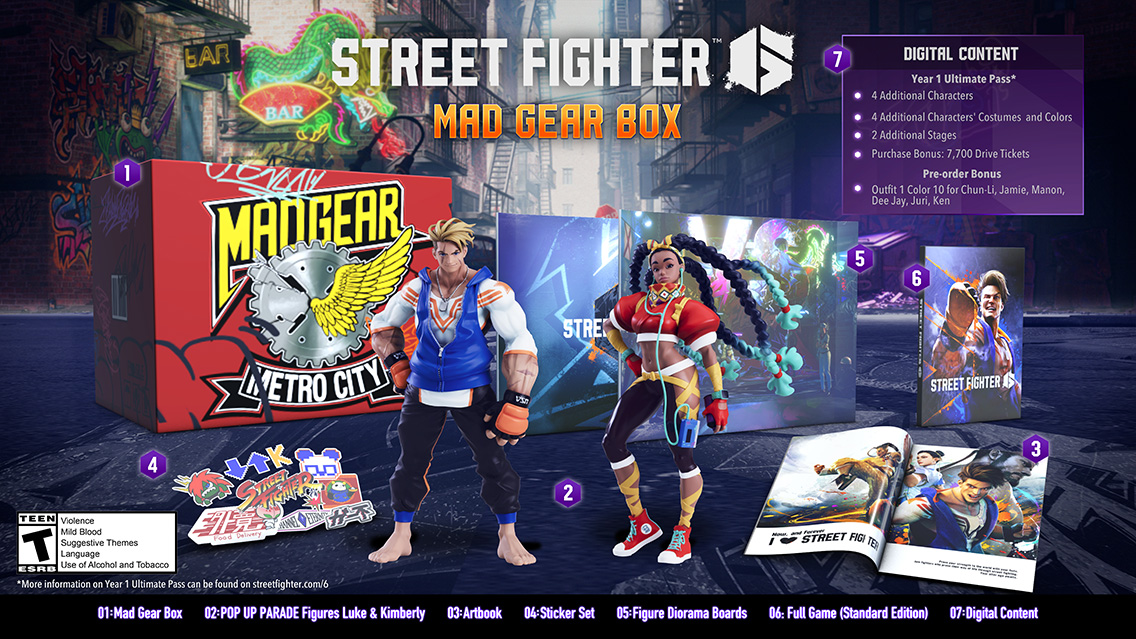 ---
Order Now!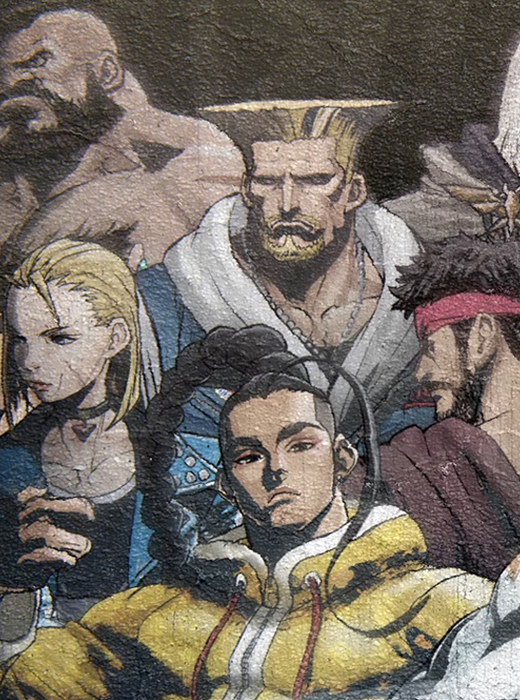 6,313 Views
11 Stories

Release Date: Jun 2, 2023
Original source.
Trending Video Games