Stories
Sort by: Most recent | Popular today | Popular this week | Most views all time | Most Liked Page 1 (1 - 2 of 2)
About: Dying Light 2 (x)
Preview

By: goukijones May 28, 2021 | 1 Comments
Parkour and zombies.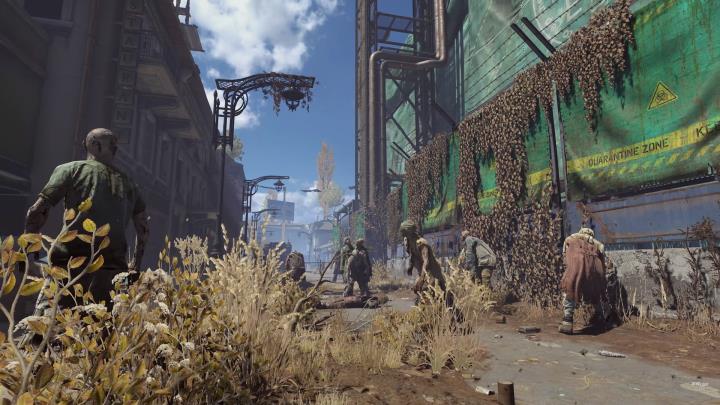 Announced for December 7, 2021, but what are the odds it keeps that date? The game has already been delayed for over a year. My bet is that they are shooting hard for that 12/7/2021 release date. Right before Christmas.
Read full story...
Video

By: goukijones Jul 2 (24 days ago) | 0 Comments
You're going to need to take your sneaky snake skills to the next level.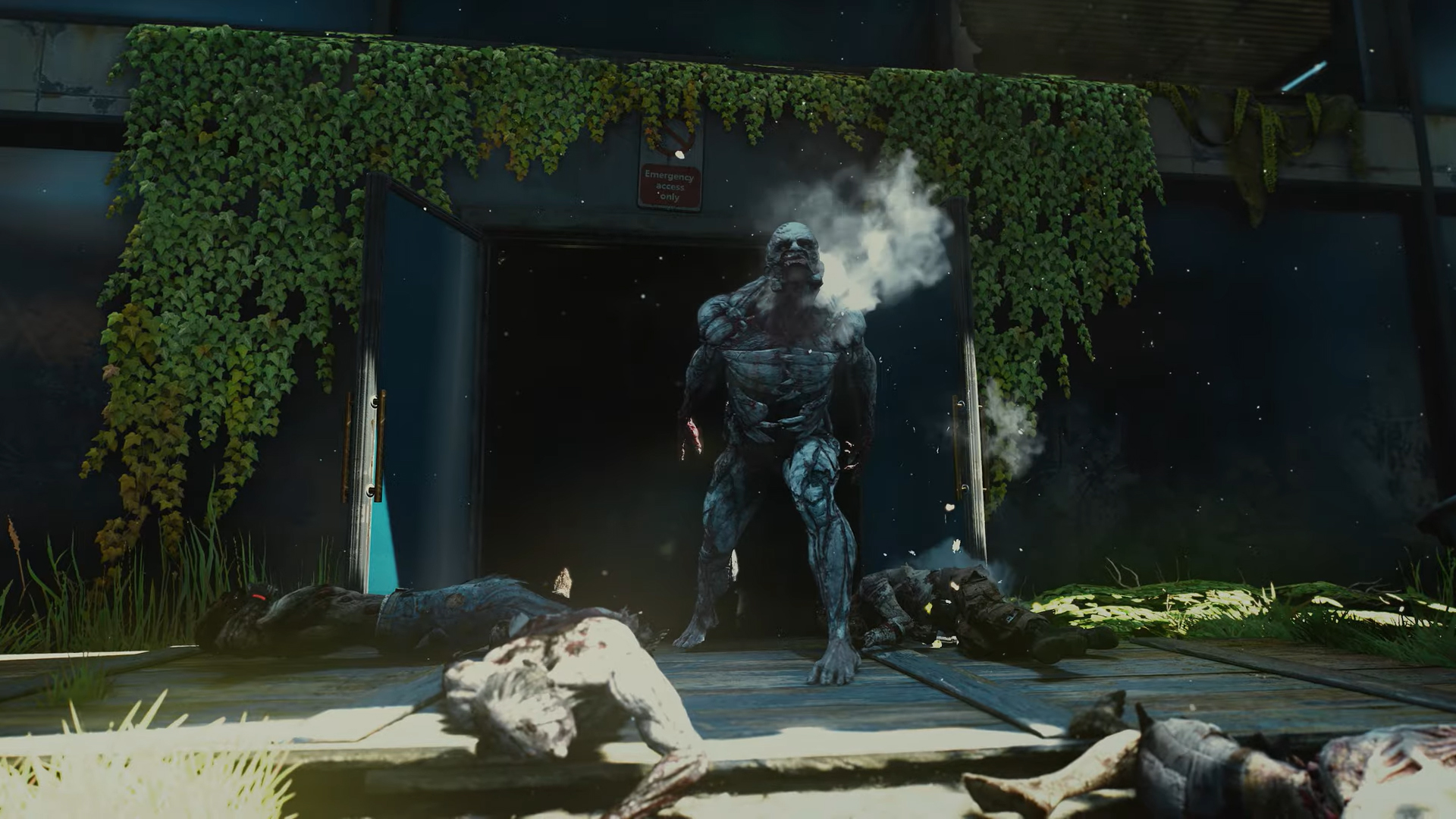 Have I mentioned we sat in with Devs for this game almost 10 years ago at PAX. FnJimmy played part one before most people even knew the game existed. Dying Light 2 is looking great and I can't wait to give it a try. Check out some of the monsters and what it's going to be like sneaking around them to get what you need. Stay alive. Stay in the light!
Read full story...
1