News: Spore Warden & Graveborn What Is That 6 Classes Now? "Tiny Tina's Wonderlands"
Posted by: goukijones Feb 1, 2022 | 0 comments
Tagged: news
View all stories by goukijones
---
I mean, I already knew there were going to be multiple options for character builds. Duh.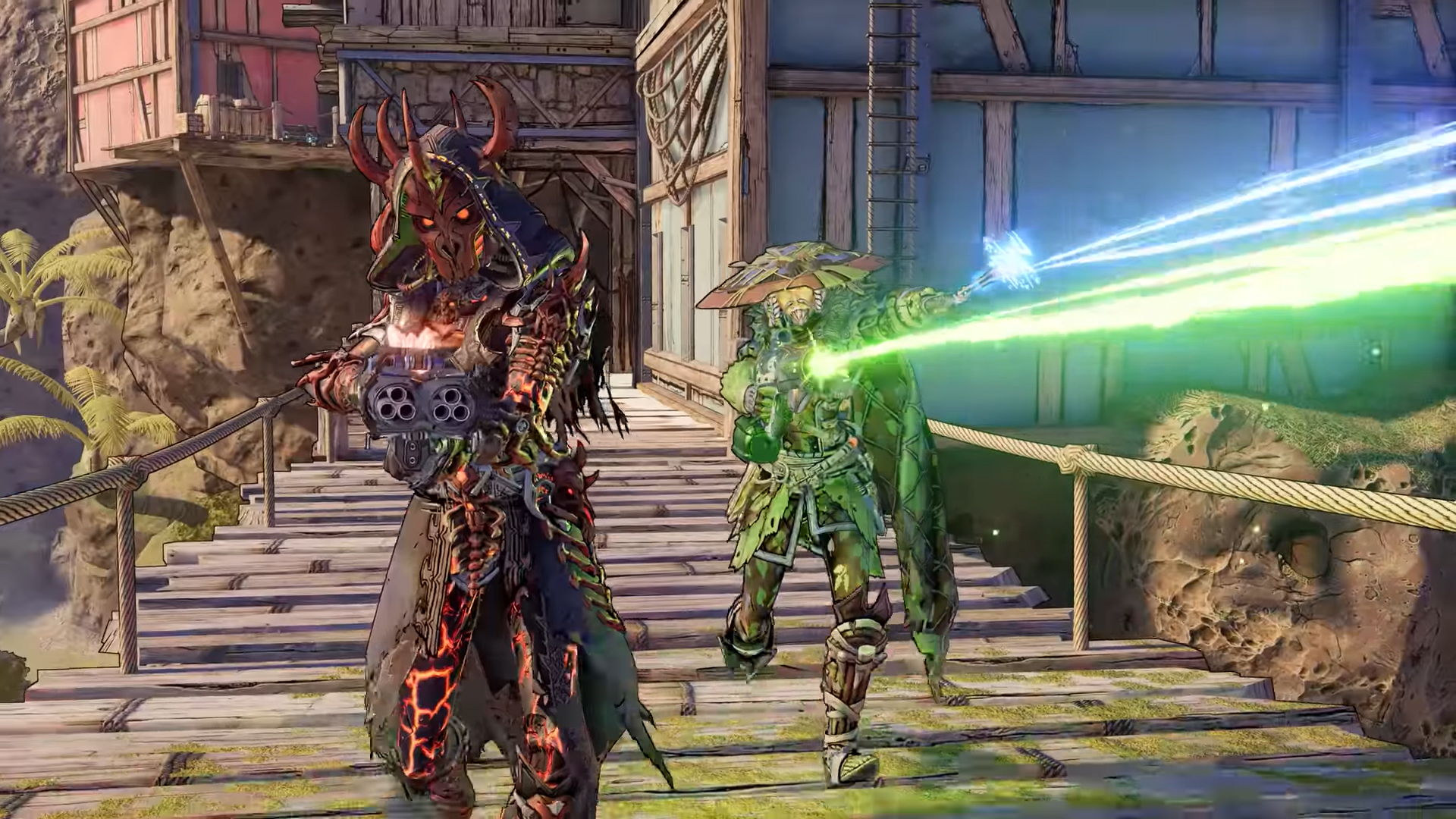 Here's my list so far:
Spore Warden
Graveborn
You are the Fatemaker. Similar to being called the Vault Hunter or VH for short. As far as these 6 confirmed classes, I really think you're going to be able to build your character via gear and not necessarily pick a job at the beginning of the game. Don't quote me on that, I don't actually know how any of it works quite yet. Check out the lastest character trailer from Tiny Tina's Wonderlands.
---

2,967 Views
12 Stories

Release Date: Mar 25, 2022